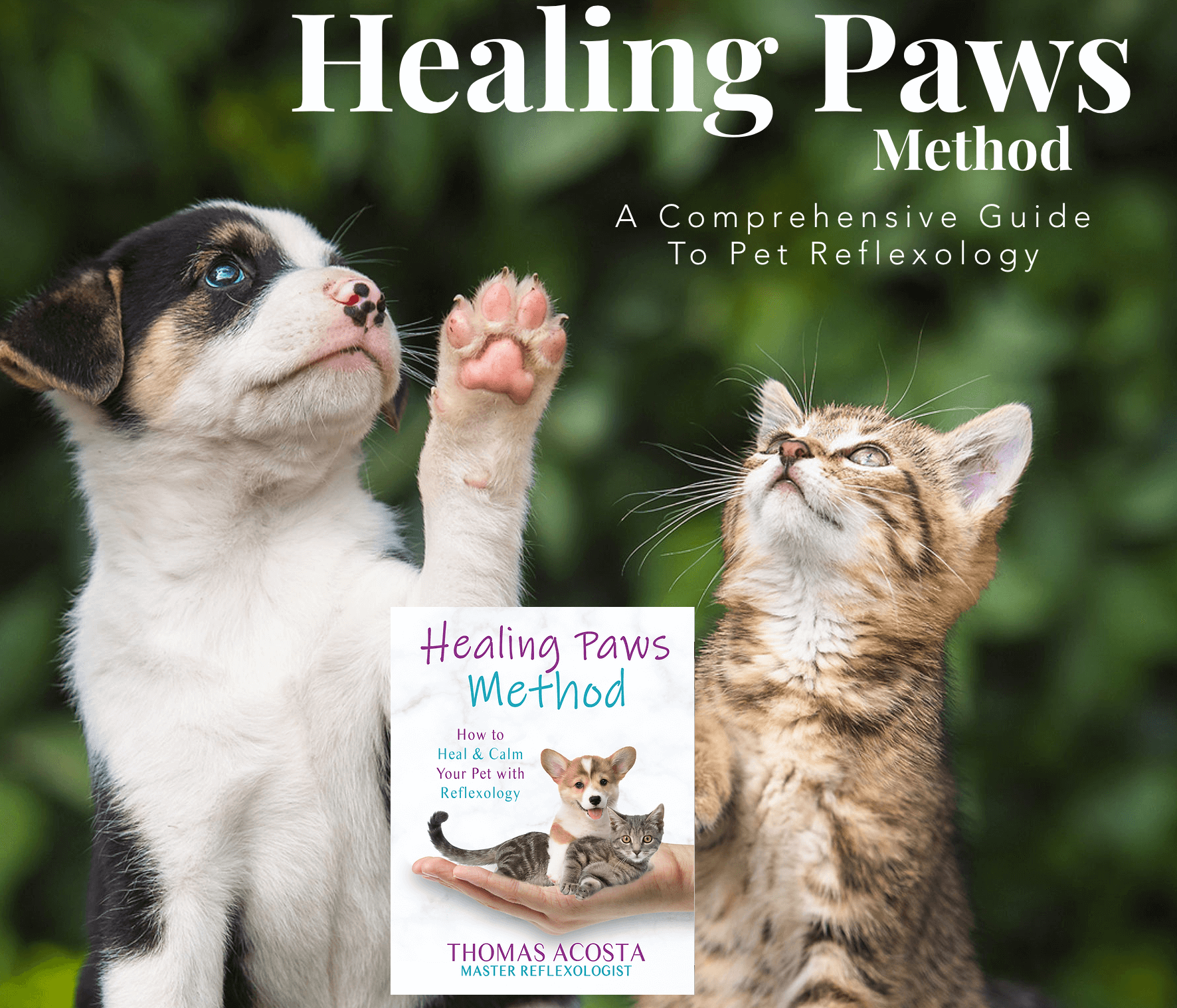 Sedona News – The Cities of Flagstaff and Sedona, and Coconino County have partnered with nonprofit group Solar United Neighbors (SUN) to launch the second Northern Arizona Co-op. The co-op will help residents go solar.
This co-op follows the launch of the first Northern Arizona Co-op in 2021. That group reached 225 member households and is Solar United Neighbors' most successful co-op in Arizona to date. The second Northern Arizona Co-op provides a new opportunity for residents to take advantage of the area's plentiful sunshine.
"The City of Flagstaff is making great strides to uphold our commitment to reach carbon neutrality by 2030, but we know that we can't do it alone," said Flagstaff Vice Mayor Miranda Sweet. "The solar co-op represents the 'what's possible' when we work together to create solutions, collectively. I am confident that round two of the Northern Arizona Co-op will be equally if not more successful in bringing less expensive residential solar to the region."
The co-op is free to join and open to all homeowners and business owners in Flagstaff, Sedona, and Coconino County. Together, co-op members will learn about solar energy and leverage their numbers to purchase individual solar systems at a competitive price and top quality.
"The City of Sedona's Climate Action Plan sets an ambitious target of reducing community-wide emissions by 50% by the year 2030," said Alicia Peck, Sustainability Manager for the City of Sedona. "The Northern Arizona Solar Co-op will help us meet that goal by lowering the cost of solar for residents and business owners, ultimately making rooftop solar more accessible for our community."
After a competitive bidding process facilitated by SUN, which remains vendor neutral, co-op members will select a single solar company to complete the installations. Joining the co-op does not obligate members to purchase solar. Instead, members will have the option to individually purchase panels and electric vehicle chargers based on the installer's group rate.
The co-op is collaboration at its best, offering an opportunity for neighbors to come together and reap both individual and collective benefits. These include monthly bill savings, local resiliency, and improvements in air quality. All Northern Arizonans can benefit from locally produced energy.
"We've wanted to install solar panels to our home for a long time. The Solar United Neighbors Co-op in 2021 was a perfect option for us," said Kevin Brown, member of the 2021 Northern Arizona Co-op. "The co-op provided all the education and technical support we needed to make informed decisions about our system. We're delighted to be saving money on our electric bills and to make a positive ecological difference."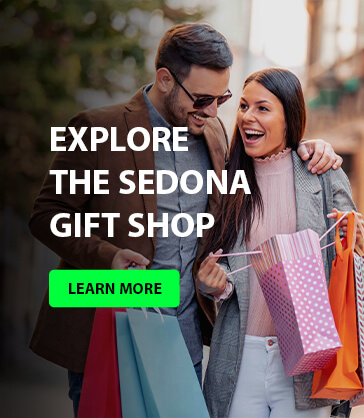 Now is a particularly great time to go solar, as the federal tax credit for solar is supposed to lower at the end of this year. That means going solar in the next couple of months will ensure homeowners save the maximum amount, while next year those savings may decrease.
"The Northern Arizona co-op will enable homeowners and small businesses to go solar together at a competitive rate," said Bret Fanshaw, Arizona program director for Solar United Neighbors. "We're excited to bring another solar co-op to Northern Arizona, where we know lots and lots of people are ready to turn to the power of the sun."
SUN has hosted ten solar co-ops in Arizona since 2019. According to the group's estimates, the 289 homes and businesses that now have solar panels because of co-ops represent: more than 2 megawatts of solar power, $6.5 million in local solar spending, and more than 40,000 metric tons of lifetime carbon offsets.
SUN will host several free information sessions to educate community members about solar energy and the co-op. Individuals interested in going solar can sign up for the co-op or the upcoming information session at the co-op web page solarunitedneighbors.org/naz2022.
Information meetings are planned for:
Tuesday, May 24
6 – 7:30 p.m.
Virtual
Register Here
About Solar United Neighbors
Solar United Neighbors is a nonprofit organization that works in Arizona and nationwide to represent the needs and interests of solar owners and supporters. Solar co-ops are part of the organization's mission to create a new energy system with rooftop solar at the cornerstone. Solar United Neighbors holds events and education programs to help people become informed solar consumers, maximize the value of their solar investment, and advocate for fair solar policies.