Camp Verde AZ (April 3, 2017) – People who face the pain of illness, loss, addiction or even incarceration often suffer from guilt or grief.
Essential oils and aromatherapy can be powerful tools for moving beyond these burdens.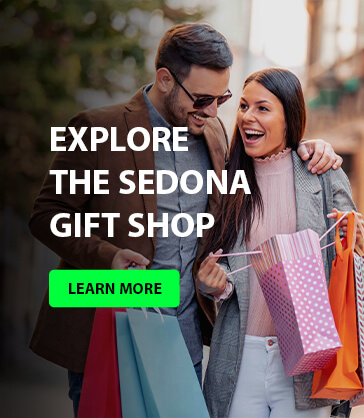 Pre-registration appreciated. 
For more information, call or text Sarah at 928.451.4847, or Honey at 404.626.5535.