Finance Director Receives 2 Financial Reporting Awards at October Board Meeting
Sedona AZ (October 8, 2015) – At the Sedona Oak Creek Unified School District (SOCUSD) board meeting Monday night, Superintendent David Lykins expanded upon the community involvement process for upcoming meetings designed to provide the "current realities" of the Sedona-Oak Creek School District and "identify strategies and concepts to successfully move forward in a model that sustains a high quality education for all of our students."
Lykins introduced the agenda and biographical information about speakers and presenters and announced that a second meeting has been scheduled from 9 a.m. to 1 p.m. on Saturday, Nov. 7 at Big park Community School. He said additional information about the follow-up meeting will be announced in the coming weeks.
 "For ten consecutive years, we have been losing kids from the Sedona Oak Creek Unified School District in a trend that is not going to stop," Lykins said.  "This is not a problem someone is causing.  It is the current reality and is a situation we need to address as a community to ensure that we continue providing quality education to our children."
The first open forum is scheduled from 5:30-7:30 p.m. on Thursday, Oct. 15 at the Sedona Performing Arts Center at Sedona Red Rock High School.   The forum will be facilitated by Karen Loftus, Leadership Development Director for the Arizona School Boards Association.  Presenters include Yavapai County School Superintendent Tim Carter; (Legislation and What is on the Horizon); SOCUSD Finance Director Colleen Toscano (School Finance in Arizona); and Lykins (SOCUSD Reality By the Numbers).
"Our student numbers are down 23.4 percent in 10 years and we'll be operating next year with much lower funding," Lykins said.  "Our goal is to engage the community in a very transparent process to gather information from the forums as the foundation for identifying strategies to move forward.  Through this process, we get to hear what the community has to say and for them to be involved in establishing a direction for the district to provide quality education that maximizes what we have and is supported by our fiscal capability."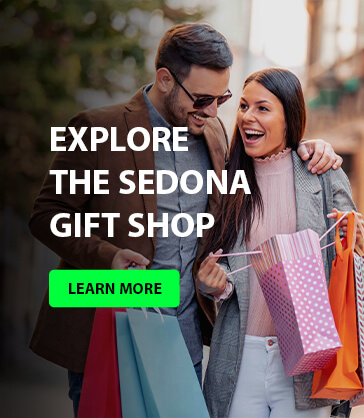 Lykins said data from the forums will be reported during the board's November and December meetings "to help shape our budgeting process that begins in January."
Among other items at the board meeting was the presentation of two awards to SOCUSD Finance Director Toscano.  She received the Award of Financial Reporting Achievement from the Government Finance Officers Association of the United States and Canada and the Certificate of Excellence in Financial Reporting Award from the Association of School Business Officials International.
"Colleen is a key member of our leadership team whose high standards for excellence, credibility and ethics stand as a model not just in our district, but for districts across the state," Lykins said.
For more information about the Sedona Oak Creek Unified School District, visit www.sedona.k12.az.us.