1st In Series of Open-Door Conversations Scheduled Oct. 15 at SPAC
Sedona AZ (September 4, 2015) – The first in a series of community forums to discuss the state of education and its impact on the Sedona Oak Creek Unified School District is scheduled from 5:30-7:30 p.m. on Thursday, Oct. 15 at the Sedona Performing Arts Center at Sedona Red Rock High School.

The forum, to be facilitated by Karen Loftus, Leadership Development Director for the Arizona School Boards Association, will address:
Legislation and What is on the Horizon, presented by Yavapai County School Superintendent Tim Carter;
School Finance in Arizona, presented by SOCUSD Finance Director Colleen Toscano;
SOCUSD Reality by the Numbers, presented by SOCUSD Superintendent David Lykins, who has organized the forum; and
Feedback, Questions and Next Steps, facilitated by Loftus.
"Because the state of education is of vital importance to every member of the Sedona community, the concept for this all-inclusive forum is to provide information and the opportunity to generate feedback from teachers, parents, school administrators, school board members, city officials, business owners, retirees and anyone with interest," Lykins said. "My vision for these forums is to engage the entire community to understand the 'current reality' of education and become part of our efforts to ensure a bright future for all of our students."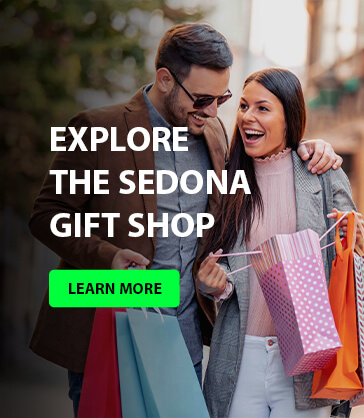 Plans for additional community forums are being developed and details will be forthcoming.
For more information about the Sedona Oak Creek Unified School District, visit www.sedona.k12.az.us.