Results of Recent Roundtables to be Presented for Action Tuesday
Sedona AZ (December 1, 2015) – Representatives from the Arizona School Board Association (ASBA) will present results and recommendations from the recent community forum roundtable for possible action to address declining enrollment at the Sedona Oak Creek Unified School District (SOCUSD) Governing Board meeting beginning at 4 p.m., Tuesday, Dec. 1 in the SOCUSD District Office, 221 Brewer Road, in Sedona.
Also included on the agenda are Principal's Reports from Big Park, West Sedona School and Sedona Red Rock High School as well as educational services and finance director's updates.
ASBA Director of Leadership Karen Loftus, who facilitated the recent community forums and roundtables that engaged a diverse base of community members to identify potential solutions for declining enrollment, will lead the presentation.  
The top option identified at the roundtable was to explore a possible restructuring or reorganization of the district to create a more cost effective and efficient curricular model to maintain quality education and achieve necessary cost savings.  In addition, participants recommended developing a marketing plan to increase student enrollment and identifying ways to reduce administrative costs.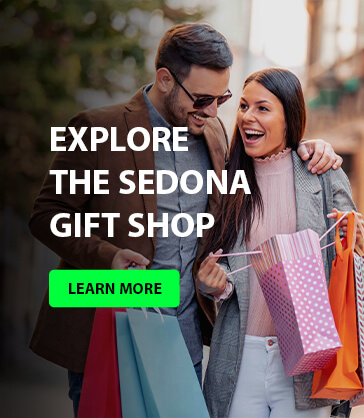 After the presentation, Lykins will ask the board for direction to move forward on developing a plan, based on input from the community, to address the reality of declining enrollment and budget reductions to be presented at the January governing board meeting.
Feedback from participants at the community roundtable showed that a clear majority (77%) agreed or strongly agreed that materials were presented in a clear and concise manner and nearly 70% were satisfied with the session.
"We've reached the point where we have to make a decision as to the best way to move forward," said SOCUSD Superintendent David Lykins.  "The community has presented us with its priorities and the board will assess that input and decide.  We know that not everyone will agree with whatever direction the board chooses, but we must aggressively address the challenges the district faces."
For more information about the Sedona Oak Creek Unified School District, visit www.sedona.k12.az.us.