Sedona AZ (December 3, 2015) – The Sedona Oak Creek Unified School District (SOCUSD) Board of Governors voted unanimously to give Superintendent David Lykins the go-ahead to research the beginning of a plan to restructure the district's educational delivery model and provide a cost analysis and timeline.
Lykins will present the information at the board meeting in January when next steps in the potential district reorganization will be discussed.
"Our goal is to maintain the diverse high quality educational programs in the district while creating cost efficiencies and savings to address declining enrollment," Lykins said.  "We will explore a range of strategies and tactics that have been implemented in other districts in and outside of Arizona to identify the most appropriate design that will be in the best interests of the students we serve. This is our starting point and we will assess it from every aspect of the district from administration and transportation to programming and maintenance."
ASBA Director of Leadership Karen Loftus, who facilitated the recent community forums and roundtables that engaged a diverse base of community members to identify potential solutions for declining enrollment, led the presentation at the board meeting which was in response to the district's enrollment decline as well as low legislative funding.
Lykins said he will begin district-wide meetings with administrators, leadership teams at each of the district's schools, parent-teacher groups and site councils for input.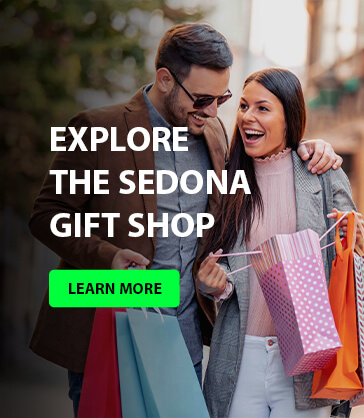 In other action, the Governing Board approved the district's Proposition 301 performance pay plan.
The next meeting of the Governing Board is scheduled on January 12 at 4 p.m.
For more information about the Sedona Oak Creek Unified School District, visit www.sedona.k12.az.us.