Sedona AZ (March 5, 2018) – The Sedona Historical Society is offering a special introductory membership program for first-time members for a limited time in 2018 in celebration of its 20th Anniversary.
First-time members (only) are invited to join for just $20 and enjoy the benefits of membership at the "Supporting" level for the first year. This level of membership is usually available at $100/year, and it includes free membership in the North American Association of Reciprocal Museums. As a "Supporter" of your local museum, you will be treated like a member at almost 1000 museums nationwide, enjoying their admission and discount programs.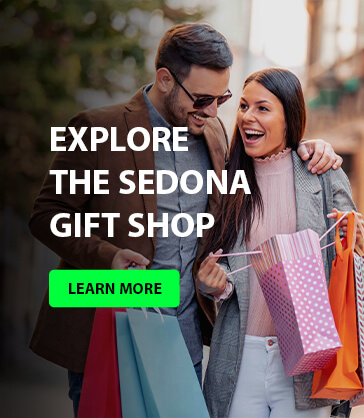 To become a first-time Sedona Historical Society and Heritage Museum Supporter, you can send your $20 payment to the Sedona Historical Society, 735 Jordan Rd, Sedona, AZ 86336, or call to pay by credit card, 928-282-7038.
The Sedona Heritage Museum is operated by the Sedona Historical Society, a non-profit organization whose mission is to "research, preserve and teach the history of the greater Sedona area". The Museum is located at 735 Jordan Rd in Jordan Historical Park.