City of Sedona Launches Facebook Page
Sedona, AZ (July 20, 2011 – The City of Sedona is happy to announce its Facebook page and encourages residents and visitors to be a Fan.
At the recent City Council retreat, Council approved the implementation of Facebook and other social media to enhance public outreach. The City's Facebook page is another way to connect with residents and publicize City news and events.
To be a Fan, click on the Facebook link at www.SedonaAZ.gov or on www.Facebook.com search for the "City of Sedona" page.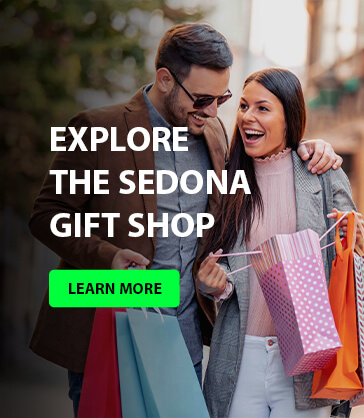 For more information, please contact Communications Manager Ginger Wolstencroft at 928-204-7119.