By Tommy Acosta
(September 30, 2020)

The debate last night was like watching a blindfolded, club-footed, one-legged high-wire performer walk the tightrope, waiting for him to any second slip and fall to his demise.
Biden was the acrobat. He did not.
Biden was supposed to slip and stumble. But he didn't.
Biden was supposed to forget where he was and turn into a mumbling dementia victim on national TV. But he did not.
Trump was supposed to crush him like a bulldozer running over a tin can. It didn't happen.
In 90 minutes of back-and-forth blistering debate Biden was supposed to turn into a squishy puddle of elderly ineptitude but instead, he went toe-to-toe with one of the most powerful street-fighting debaters ever and survived.
Trump supporters watching the debate had to shake their heads in utter disbelief that this man we had all been told was teetering on the brink of "Dementia Ville" actually gave their hero one heck of a fight.
Biden skeptics who had all but written off his candidacy as a sham had their doubts suddenly diminished.
The old guy kept his balance, took everything Trump could throw at him and slugged it out without flinching, backing up or crumbling.
That was not the way it was supposed to happen. For months we've been shown of images of Biden struggling to remember his own name.
The debate was to be a slaughter, a public execution, an unmasking of Biden's dementia for all to see.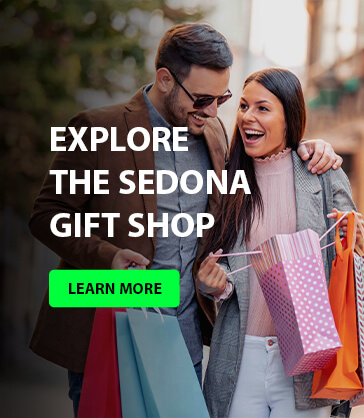 Instead, it showed that Trump could not take this old man out no matter how hard he tried or how viciously he attacked.
This debate was a game changer. Those on the fence who had lost faith in Trump for whatever reason and who could not bring themselves to vote for Biden because of his perceived mental deterioration, saw that perhaps they can vote for the former vice-president after all.
He stood and fought, remained mostly articulate, showed no fear of Trump and actually insulted the president to his face, calling him a "clown" more than once.
Instead of weakness, confusion and doddering, Biden showed courage, strength and a willingness to engage a powerful adversary, fighting him to what many will say was a bloody draw.
Trump was stumped. He simply was not strong or vicious enough to down the renewed Biden.
This gave hope to the Democrat's supporters and disappointed the Republicans who gleefully awaited Biden's public evisceration.
All Biden really had to do to remain viable was to stay in the game, survive and not make a total fool of himself in front of the world. At least that would have left the Democrats with some shred of dignity.
Instead, he traded body blows and head shots with the heavyweight debating champ and took him on, no-holds-barred.
All we need to see now are the results in the polls. If they have not changed since prior to the debate, then Trump better bring a baseball bat to the next one because he's going to need it.
"Smokin' Joe Biden" tasted blood. He likes it and he's ready to rumble.