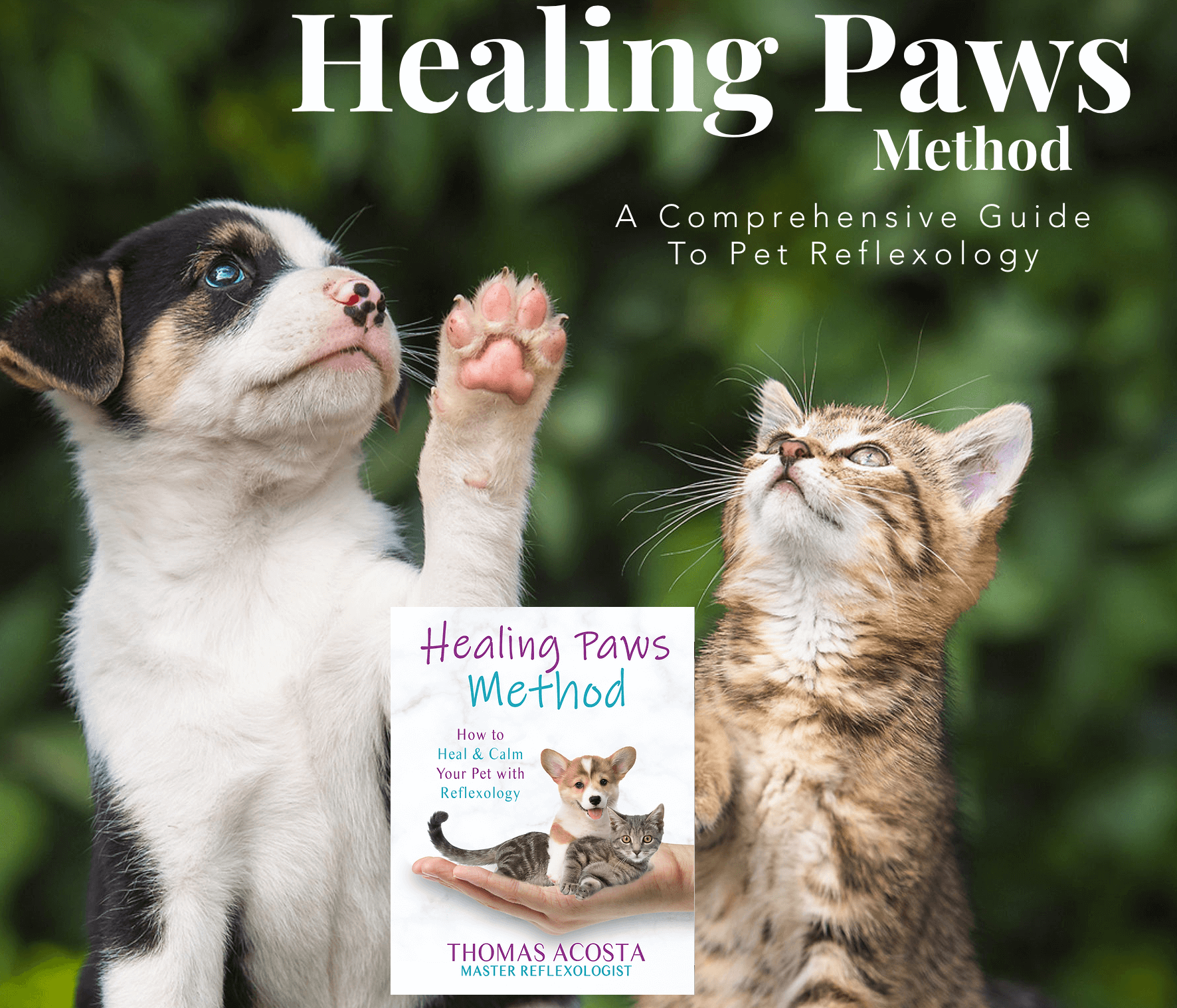 Prescribed Burning in the Apache Maid Area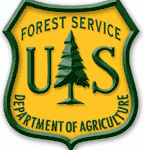 Verde Valley, AZ (September 26, 2011) – The recent precipitation and cooler weather has made conditions ideal for fire managers to conduct prescribed burning near the Apache Maid and Rattlesnake Canyon area. Beginning today, Monday September 26 and throughout the week, crews will burn fuel debris in the forest understory within an 1800 acre area, pending approval and favorable conditions. Smoke is anticipated to be minimal from the burn and is expected to disperse quickly without impact to the Verde Valley.
This area has received fire in the past and the current fuel accumulation is low to moderate. While fire managers are aware of alternative means of removing slash, such as chipping and scattering or transportation of debris to a local landfill, this is not economically feasible given the remote location and vast area of coverage. A prescribed burn remains the most effective and efficient means to remove down woody fuel accumulations and has the benefits of restoring nutrients to the soil
Fire managers continue to work hard balancing the critical need for reducing the risk of severe wildfires with the importance of minimizing smoke impacts to local communities. The Coconino National Forest coordinates prescribed fire plans with neighboring forests and agency partners to reduce the overall impact of smoke.
All prescribed fire activity is monitored and is dependent on personnel availability, weather – including ventilation, and approval from the Arizona Department of Environmental Quality (www.azdeq.gov).
The public can obtain prescribed fire information via the following:
• The Coconino County Public Health Services Department & smoke concerns: .
• ADEQ Air Quality Division & Smoke Mgmt: http://www.azdeq.gov/environ/air/smoke/fires.html
• ADEQ Particulate Monitors: http://www.phoenixvis.net/PPMmain.aspx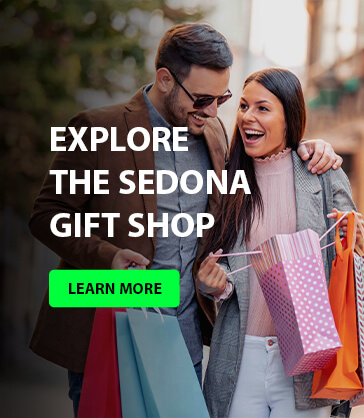 • Prescribed Fire Hotline: 928-226-4607
• Coconino National Forest Website: www.fs.fed.us/r3/coconino
o Click on the Prescribed Fire Link to the right of the page
• Sign-up to receive regular email notifications:
o Choose "Southwestern Region"
• Follow us on Twitter: www.twitter.com/CoconinoNF
• Local Ranger Station: Red Rock Ranger District, 928-203-7500