Sedona AZ (September 15, 2018) – Last night fire managers began burnout operations along the forest roads north of the Platypus and Rhino Fires with the intent to help contain the northern spread of the wildfires.
With these burnout operations comes an increase in smoke production. 
"Our plan is to conduct burnout operation at night to minimize fire intensity and decrease the time smoke has to settle into low lying areas" said Incident Commander trainee Brian Blanchard.
Burnout operations are planned to continue for the next week.
Residents in Flagstaff, Fort Tuthill, Sedona, Village of Oak Creek, Winona and surrounding areas will experience the largest increase in smoke.
PLATYPUS/RHINO FIRE OVERVIEW ()
Discovery date: July 28, 2018.
Cause: Lightning.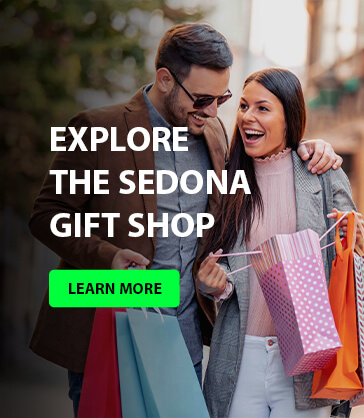 Tactics:  Full suppression                                   
Location: Approximately 6 miles northwest of Sedona in Red Rock Secret Mountain Wilderness. (Lat/Long: 34.94291, -111.8701)
Current size: The Platypus/Rhino Fire is approximately 2,646 acres.
Resources: Currently there are 9 engines, a water tender, a dozer, 4 hand crews and ten miscellaneous overhead assigned to the fire. As operations dictate and additional resources become available the number of personnel assigned may fluctuate. There are also aviation resources ordered to help with suppression operations.
Predicted smoke impacts: The fire is producing smoke from heavy fuel loading making it visible from Sedona to Flagstaff during the day, smoke is expected to disperse to the northeast towards Flagstaff and settle in low lying areas during the nighttime and early morning hours. Smoke is also impacting Fay Canyon Trail No. 53, Boynton Canyon Trail No. 47, and Long Canyon Trail No. 122. Individuals sensitive to smoke can learn how to protect their health by visiting the Coconino County Public Health Service District website athttp://bit.ly/SmokeHealthAwareness.
Current closures: Secret Mountain Trail No. 109 (http://bit.ly/SecretMtnTrail), Secret Canyon Trail No. 121 (Secret Canyon Trail No 121)  and Loy Canyon Trail No. 5 (Loy Canyon Trail No 5).
Recent and current operations: Crews will continue to prepare and use a combination of existing roads, natural barriers, constructed fire control lines and burnout operations to control fire progression to the north and the east. No fire growth has been detected, or is anticipated, toward the south.