Sedona AZ (December 19, 2018) – Madaline Weber, The Smile Lady has schedule the first meeting of the Smile Club on January 4, 2019, 1:00 – 2:30 pm at the Cottonwood, AZ Public Library. Topic of discussion is Conscious Communication.
Four years ago Madaline Weber, founder of Our Smile Club was moved to assign the name The Smile Card to a simple design that she had created. Madaline decided The Smile Card needed to be shared and so began her campaign to Heal Our World One Smile at a Time. 
Madaline has personally gifted over 8000 Smile Cards to individual people: requesting each time that the recipient "assist us in healing our world one smile at a time". The reception to her request has been overwhelmingly positive and no one leaves without a smile: many with a hug.
Madaline is becoming a local legend. Each of the Smile Cards has a hand written blessing on the back carrying a special message for each recipient. Her Smile Card is displayed in many businesses across the Verde Valley.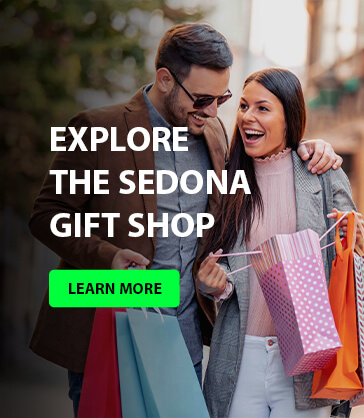 The first meeting of our Smile Club is an introduction to a journey of awareness, connection and communication. Mark your calendar.
Visit the website oursmileclub.com for a "feel good" insight into The Smile Club's philosophy, vision and Eco-friendly products.