By Cheryl Harter, MD, MD(H), Sedona Resident
(May 21, 2013)
I am a medical doctor and have studied the health effects of electromagnetic frequencies (EMFs) for several years. I have learned that children are the most vulnerable to detrimental effects of EMFs. The younger the child, the more vulnerable. Their brains are still growing and developing, so errors induced in the DNA of brain cells have far greater consequences than in brains already formed. Because of the thinner skull bones and greater water content of their brains, the same dose penetrates deeper into a child's brain than into an adult brain.
Children are most vulnerable to EMFs at night when sleeping, the most important time for the brain to rest, de-stress, and grow. I believe the exponential growth in children with ADD, ADHD, and autism spectrum is at least in part due to the concurrent exponential growth in environmental EMFs. In 1984 autism was 1 in 10,000. The Center for Disease Control recently reported 1 in 50. Dr Klinghardt of Seattle, who has successfully treated many autistic children, said the most important therapy is the elimination of EMFs from the child's bedroom at night. He warns that smart meters must be removed because there is no way to turn them off at night.
The Santa Cruz Public Health Dept. found that smart meters emit spiked pulsations 9,600 to 190,000 times each 24 hours, day and night, 24/7. This study also found that, "depending on the proximity to the meter, smart meters expose persons in the home to full body radiation exposures 50-450 times greater radiation the cell phones."
We must protect our children from wireless smart meter neighborhood networks until they are proven safe by independent research paid for by the public, not by companies that stand to benefit from their installation.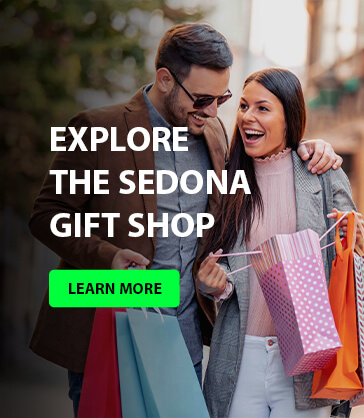 References: Dr. Klinghardt https://www.youtube.com/watch?v=b_wxM6IAF1I
CDC statistic. http://articles.mercola.com/sites/articles/archive/2013/04/02/autism-rates.aspx?e_cid=20130402_DNL_art_2&utm_source=dnl&utm_medium=email&utm_content=art2&utm_campaign=20130402
Santa Cruz Public Health Dept study explained: http://stopsmmnow.wordpress.com/2012/05/09/thurs-april-26-smart-meters-public-conference-call-privacy-health/
Cheryl Harter, MD, MD(H)