Sedona AZ (February 3, 2013) – Smart Meters are quickly becoming an issue in many cities and towns across America. Many Sedonans are concerned about possible side effects of Smart Meter deployment and are asking questions about their safety and possible adverse health effects. There is also a large segment of the community who know nothing about Smart Meters.
In an effort to understand and educate the public, Sedona.biz is researching the Smart Meter phenomenon and will share the results with its readers.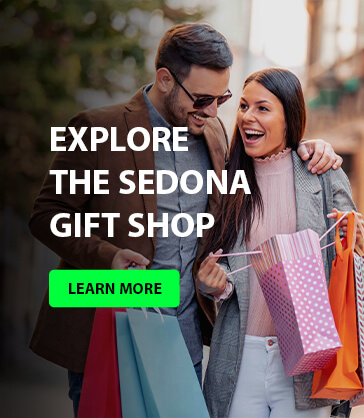 At this time, Arizona Public Service (APS) has not installed any Smart Meters in residences in Sedona. APS says they are scheduled for deployment later this year. At this time customers may request to opt out of the Smart Meter program however opt out rules have not been formally adopted by the Arizona Corporation Commission (ACC). ACC has jurisdiction over all matters connected with public utilities in Arizona. The Sedona City Council has offered to hear arguments for and against Smart Meters after the ACC has made its ruling.
"A smart meter is usually an electrical meter that records consumption of electric energy in intervals of an hour or less and communicates that information at least daily back to the utility for monitoring and billing purposes.[7] Smart meters enable two-way communication between the meter and the central system. Unlike home energy monitors, smart meters can gather data for remote reporting. Such an advanced metering infrastructure (AMI) differs from traditional automatic meter reading (AMR) in that it enables two-way communications with the meter." (Wikipedia.org)