Sedona AZ (April 3, 2015) – Sedona Smart Meter Awareness (SSMA) recently received word from APS that it is still in limbo about what is happening with the opt-out fees policy request related to Smart Meters and APS is extending the opt out date until further notice.
APS gave no definitive explanation for the change in deadlines, according to Nancy Baer, co-founder of SSMS, Sedona's grassroots citizen organization informing the community for the past four years about the health, privacy, security and safety issues associated with the use of wireless smart meters that emit electromagnetic and microwave radio frequencies. 
APS reiterated that if and when opt-out fees are authorized, all APS customers would be notified and there would be ample time for those customers to respond. According to Baer, APS defines "ample time" as at least three weeks.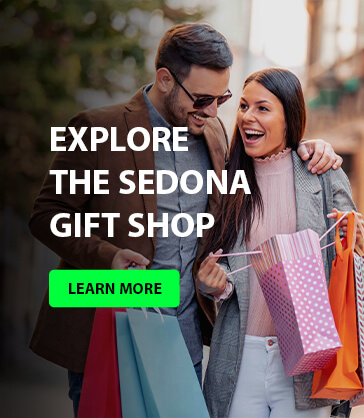 At last count, APS said over 2910, or nearly 33%, of Sedona APS rate payers opted out of smart meters since installation in Sedona began in April 2014. Opponents of Smart Meters say that they have not been proven to be safe. 
SSMA has launched a campaign urging rate payers to call APS  at 1-800 235-9405 and ask that a non-transmitting analog meter be installed to replace an existing  smart meter before APS announces the new expiration date for doing so. 
According to Baer, "Sedona has the unique opportunity to become an entire community that opts out of smart meters. We want Sedona to be the leading community in Arizona that refuses to consent to involuntary 24/7 exposure to pulsing EMF radiation emissions."