Plan ahead for potentially hazardous driving conditions
Flagstaff AZ (March 11, 2019) – With storms expected to create difficult driving conditions across much of Arizona through Wednesday, drivers should slow down, avoid tailgating and leave prepared for rain in lower elevations and snow in the high country, according to the Arizona Department of Transportation.
Inspect your vehicle, including windshield wipers, defroster and tire pressure. On the road, use headlights, reduce speed to maintain a safe distance between your vehicle and the one in front of you, and avoid sudden braking that can cause a slide on wet pavement. To slow down, take your foot off the gas pedal and brake slowly.
Those traveling in the high county should pack essentials such as extra clothes, blankets, water, snacks, medications and a flashlight with extra batteries. A full tank of gas and fully charged phone are must-haves. Plan your route and inform someone of your intended destination and arrival time.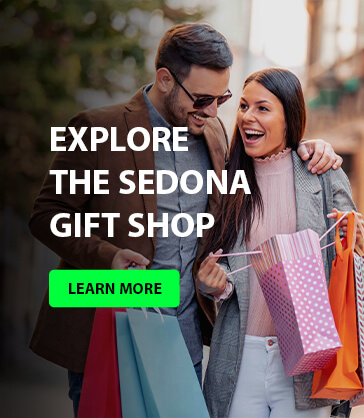 Stay at least four vehicle lengths behind snowplows and avoid passing a working plow until the driver pulls aside to let traffic by. If tempted to play in the snow, for your safety and the safety of others be sure to avoid parking on highway shoulders to do so. Highway shoulders are for emergencies only.
ADOT offers more snow-safety tips at azdot.gov/KnowSnow.
Real-time highway conditions are available on ADOT's Arizona Traveler Information site at az511.gov, by calling 511 and through ADOT's Twitter feed,@ArizonaDOT. When a freeway closure or other major traffic event occurs, our free app available at ADOTAlerts.com will send critical information directly to app users in affected areas – where possible, in advance of alternate routes.