Expect the unexpected, leave plenty of room behind next vehicle

Flagstaff AZ (January 15, 2019) – With heavy rain forecast or falling in many areas and snow coming down in parts of Arizona's high country, drivers should slow down for safety and consider putting off travel in the worst weather, according to the Arizona Department of Transportation.
Check the latest forecast before setting out and get updated highway conditions via ADOT's Arizona Traveler Information site at az511.gov or by dialing 511. However, never use a cellphone or mobile device while driving.
Even after doing your research, be sure to expect the unexpected. Have extra supplies, including a fully charged cellphone, drinking water and an emergency kit in case you experience an extended highway closure.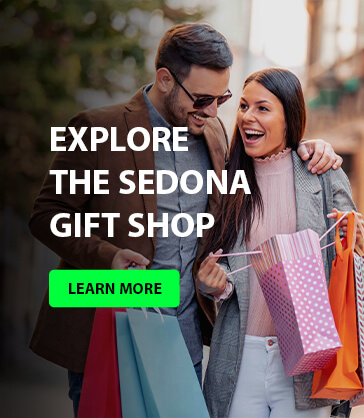 Here are some other tips for Tuesday's unsettled weather:
Vehicles: Inspect windshield wipers and replace them if necessary; turn on your headlights.
Driving: Reduce speed and maintain a safe distance between your vehicle and the one in front of you; avoid sudden braking, which can cause you to slide on wet pavement.
Flooding: Don't risk crossing a flooded wash, even if it doesn't look deep, and don't drive around "Road Closed" signs. Even a few inches of running water poses a serious risk.
Attention: Storm runoff can loosen boulders and rocks on slopes above highways, so stay alert in areas prone to falling rocks. Also, if traffic lights are out, treat an intersection like a four-way stop.
Snow: Drive for conditions – slower speed, slower acceleration. Keep your gas tank at least three-quarters full. Stay at least four vehicle lengths behind and never pass a snowplow. Get more ADOT snow-safety tips at azdot.gov/KnowSnow.
Real-time highway conditions are available on ADOT's Arizona Traveler Information site at az511.gov, by calling 511 and through ADOT's Twitter feed, @ArizonaDOT. When a freeway closure or other major traffic event occurs, our free app available at ADOTAlerts.com will send critical information directly to app users in affected areas – where possible, in advance of alternate routes.