Sedona AZ (May 3, 2018) – The Jewish Community of Sedona and the Verde Valley presents a slide show and talk by award-winning author Marcia Fine, about her latest book of historical fiction, Hidden Ones—A Veil of Memories, on Thursday,  May 17, from 2 – 4 p.m. She shares the amazing story of how families in the American Southwest discovered their Jewish roots after several hundred years. Jews who had outwardly converted to Catholicism continued to practice Jewish rituals and traditions, sometimes not aware of their origins, and often with great danger. The story, about a Sephardic family living in 17th century Mexico, examines the trauma that may follow families through generations. 
This is an opportunity to learn of another great Jewish civilization besides Ashkenazi Jewish heritage with which most American Jews are familiar, where Ladino was spoken rather than Yiddish, music was more reminiscent of flamenco than klezmer, and the Iberian Coast was the center of life rather than the North Sea.  "Marcia Fine assists us in hearing voices across the centuries to the present.  A talented artist, she paints pictures with her words that are so vivid, they bring to life a time that North American Ashkenazim, Jews of Eastern European descent, have too infrequently encountered.  She is an educator, tour guide, craftswoman and artisan all rolled into one!" wrote Rabbi Merrill Shapiro, of the Jewish Historical Society, St. Augustine, Florida.
Award-winning author and speaker Marcia Fine has written seven novels, including THE BLIND EYE—A Sephardic Journey, historical fiction chosen by the state library of Arizona for ONEBOOKAZ 2015. PAPER CHILDREN—An Immigrant's Legacy has been a finalist for three national prizes. PARIS LAMB, her sixth novel, deals with anti-Semitism in the 1950s.  Her novel, HIDDEN ONES released in 2017, examines Conversos in Mexico during the Inquisition. It has won First Prizes in the categories of Historical Fiction and Multicultural as well as Honorable Mention from AZ Authors. It is a finalist for the International Chaucer Chanticleer Awards. The author will sign books after the presentation.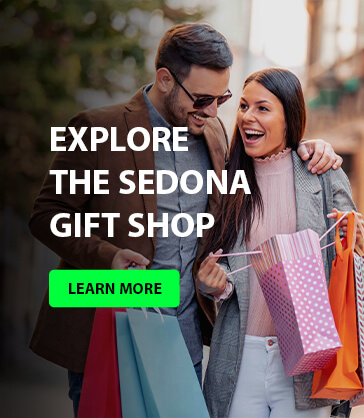 The synagogue is located at 100 Meadowlark Drive, off Hwy 179 south of the Chapel Rd. roundabout. For more information call the office at 928 204-1286.