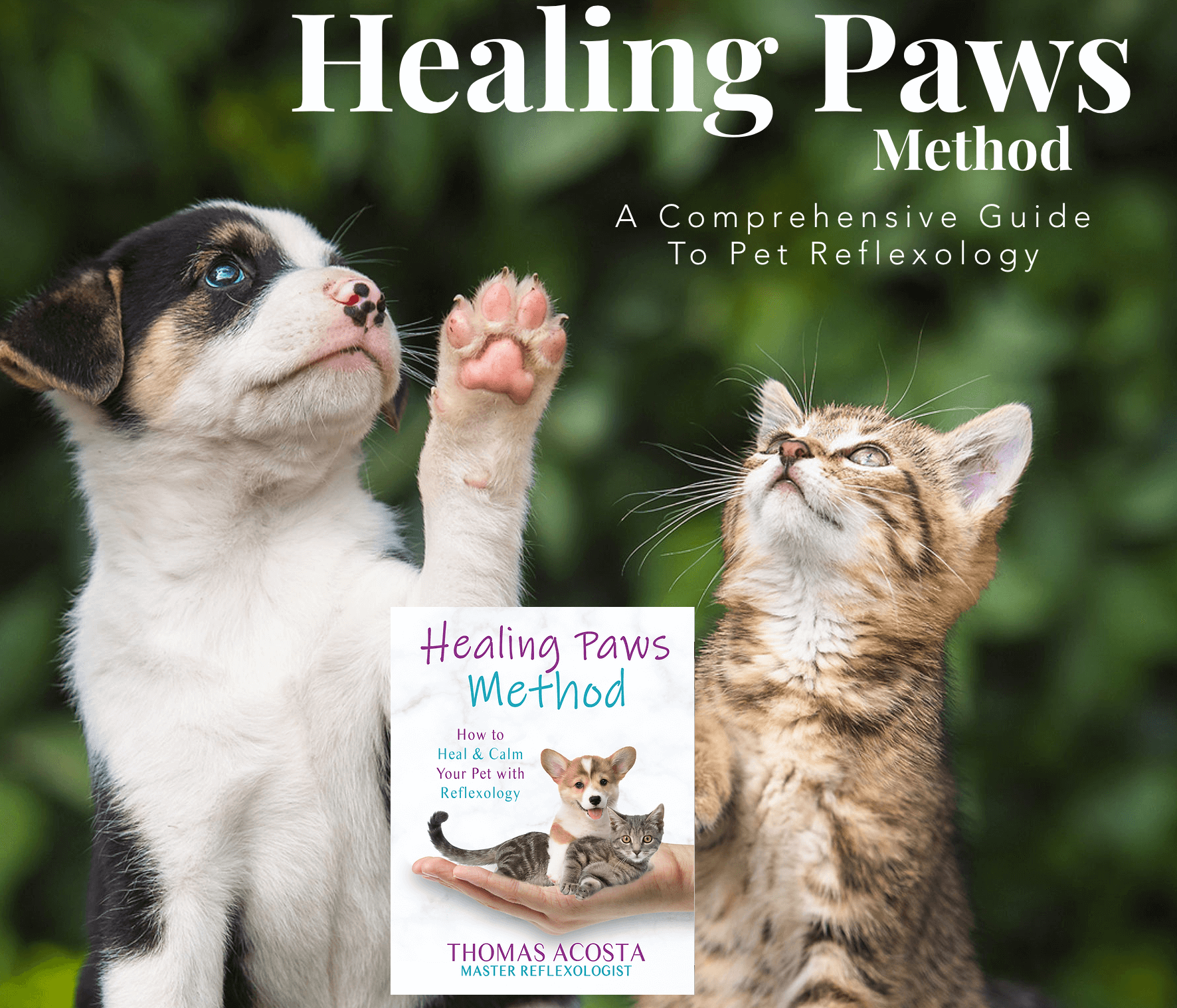 Sedona AZ (June 26, 2014) – The Slide Burned Area Emergency Response (BAER) team has been heavily engaged in treatments efforts and now with Interim Request #2's approval, hillslope treatments of seeding and straw mulch application using certified weed-free products has begun.  Aerial seeding began mid-morning today and helimulching efforts begin tomorrow.  The goal is to treat the areas which pose the most severe hydrologic response to values at risk before the onset of the monsoon season in an effort to slow down runoff and decrease the water repellency of the soil. 
Be advised that fixed wing and helicopter aircraft will be active over the Slide Fire area for the next two to three weeks.  Also, expect heavy semi-truck traffic carrying straw bales for the helimulching effort on Forest Road 231 (Woody Mountain Road) and Forest Road 535 during that time.
The BAER team has posted the Draft Slide BAER Report to InciWeb at .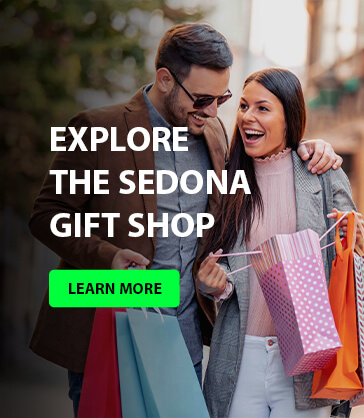 The Coconino National Forest and BAER team have been working with other agencies sharing data and developing mitigation measures.