Project: 
Sky Ranch Lodge Expansion and
Sedona Oak Creek Airport Authority
To: Mayor Adams and the City of Sedona City Council
October 10, 2012
We can not support a Major Amendment to the Sedona Community Plan as proposed because of health and safety concerns.
The Airport is not presently attached to the Sedona City Sewer.
It is our opinion that increased density of new developments at the airport is creating long term sanitation problems for the greater Sedona area due to increase amounts of discharge of sewage.
Therefore, we suggest that before any new development is considered at the Sedona Airport a Sewer Improvement District be formed to undertake the task of making available to the airport access to the city sewer. The cost of all improvements including the extension of a lateral connector along Airport Road to be paid by Yavapai County, The Sedona Oak Creek Airport Authority and/or all businesses at the airport that will benefit from access to the City Sewer System.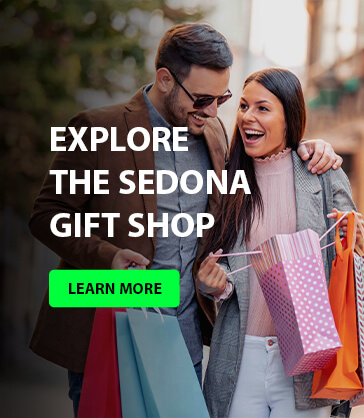 This project as proposed fails to identify the location of the present water storage tank at the airport in their plans. To place a septic discharge area in such close proximity to an existing primary drinking water storage source is unacceptable.
The City should insist that the Sedona Oak Creek Airport Authority and the Sedona Sky Ranch Lodge be connected to the City of Sedona waste water sewer system before any additional building is permitted.
Protecting the area aquifer and the pristine waters of adjacent Oak Creek should remain a top priority for our City Council.
Sincerely,
Bill and Pamela Gunning
Sedona, Arizona 86336
Past Chairperson, Sedona Planning and Zoning Commission
Past Chairperson, Sedona Design Review Manual
Past Vice Chair, Sedona Historic Preservation Commission
Owners, Designated City of Sedona Historic Property
Site #22 Ralph Block Ranch House
27 years residents of Sedona