Sedona AZ (June 17, 2013) – Shortly before 7:00 pm, Sunday, June 16, 2013, Sedona Fire District (SFD) emergency crews were called to the 100 block of Canyon Diablo Road in the Village of Oak Creek for a reported structure fire in a multi-unit apartment building. Upon arrival, the first fire crews found the fire had been extinguished by a single fire sprinkler head activation located in the kitchen of a one-bedroom apartment.
The structure sustained moderate fire and water damage as a result of the sprinkler activation prior to the sprinkler system being shut down. "Fire sprinklers provided a quick and immediate response to the kitchen grease fire with approximately 15 to 30 gallons per minute of water. The fire damage would also have been significantly worse if not for the sprinklers" stated SFD Fire Marshal Gary J. Johnson.
Preparing for dinner, the resident filled a pot with approximately 1 – 2 inches of vegetable oil. After placing the pot on the stove, with the burner on high, the resident left the kitchen. A few minutes later the resident was alerted to a grease fire on the stove by a bright flash and heavy smoke coming from the kitchen.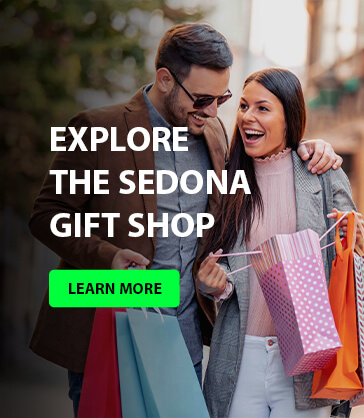 "There is a constant battle to maintain fire sprinkler requirements for residential structures, this is a perfect example of the important role that automatic fire sprinkler systems perform in the early suppression of fires in residential structures" said SFD Fire Chief Kris Kazian.
The Sedona Fire District-adopted Fire Code requires that automatic fire sprinkler systems shall be installed in all commercial and multi-family buildings. Automatic fire sprinkler systems are required to be installed in single family homes based on size, water supply and access requirements.