Rimrock AZ (August 13, 2014) – This morning at 7:50 AM, Montezuma Rimrock Fire District (MRFD), with assistance from Sedona Fire District and Yavapai County Sheriff' Office (YCSO), responded to the report of a single engine airplane off the west end of the Rimrock Airport runway.  Upon arrival, MRFD crews hiked down to a low-wing single engine aircraft (Mooney M20F) that impacted terrain below the level of the runway.  The aircraft suffered significant damage.  There was no fire associated with the impact.  Weather conditions were poor at the time of the incident with low clouds and rain.
Two conscious occupants were found within the aircraft, and were transported by MRFD ambulances to Flagstaff Medical Center with non-life threatening injuries.  Their condition at this time is unknown, although both remained conscious during packaging and extrication up the hill to the ambulances.  
The pilot has been identified as Ronald Manette, 61 from Lakeside, Arizona.  His passenger is identified as Grady Hillis, 48, also from Lakeside, Arizona.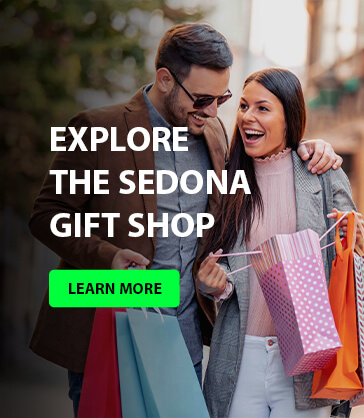 NTSB has been notified and will assume investigative duty and determine cause. Witnesses indicate the incident occurred during a takeoff maneuver at the Rimrock airport.