Sedona AZ (April 29, 2019) – The Literate Lizard Bookstore is excited to host singer/songwriter James Nihan for his return appearance in Sedona on Tuesday, May 7th at 6:30pm. The bookstore setting at 1575 W. SR 89A will provide an intimate setting for his music and for his presentation of his new book ReVisions: Seeing Old Stories With New Eyes.
Nihan's last visit to Sedona was in 2002, when he was invited by the late Shirley Caris, founder of the Sedona Creative Life Center, to musically christen the Center's chapel as it neared completion. At the time, he was on a power journey with Toltec master Rita Rivera Fox as he embraced the teachings of Don Miguel Ruiz, author of The Four Agreements. That journey to Sedona is reflected in his CD Rays of Light, particularly in the song "I Am."
James Nihan grew up amongst a clan of storytellers in a large extended Irish family on the North Shore of Massachusetts, basking in the brogues of tongue-wagging elders, whose ancestors were rumored to be gypsies and horse thieves, orphans and runaways.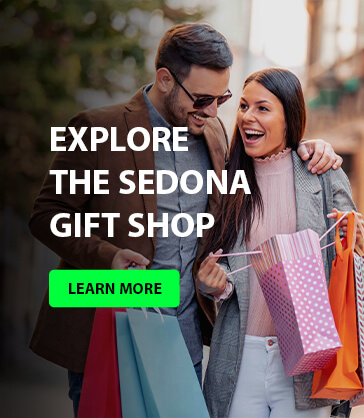 An award-winning songwriter, he has penned songs for Anne Murray and many other artists. He contributed to the musical Nanyehi, Beloved Woman of the Cherokee, initially funded by a grant from the Smithsonian Institute. Songwriting legend Harlan Howard once likened James' storytelling style to the works of Canadian poet Robert Service, while poet Jean Pumphrey, Director of the Marin Poetry Center, wrote, "Here is a poet's voice painting a portrait of where love lives." The author is also an addictions therapist as well as a performer, presenter and teacher, appearing in venues nationally. He has made his home in the hills of Tennessee for many years, with his beloved wife Dawn and their four-legged children.
James Nihan's book and music CDs will be available for sale at the event. The Literate Lizard is located at 1575 W. SR89A in West Sedona, between the Chocola Tree and the Cleaner Quicker Car Wash. Parking is available in the lot behind the building off Oak Creek Boulevard. For more information, call 928-862-4018.