Sedona AZ (October 25, 2018) – The Sedona in Motion SR 89A/179 bypass lanes web page has been updated.
What's new. The city council has authorized a formal cost-sharing agreement with the Arizona Department of Transportation to allow design work to begin this fiscal year.
Click here to visit the Bypass Lanes web page where you can get more information in the council packet.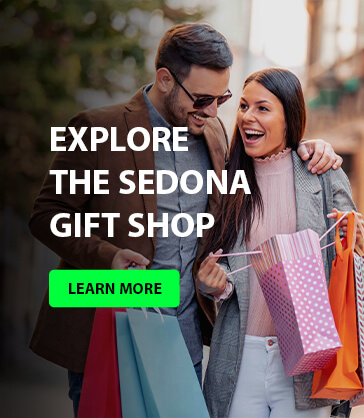 Click here to watch video of the Oct. 23 council discussion about the bypass lanes. Choose item 8C. The presentation and discussion in approximately 2 hours long.