Dewey AZ (July 22, 2020) – It's day 22 and the final day of this running of Yavapai Silent Witness' Catch 22 Program.  Today Yavapai County Law Enforcement Professionals are asking for your help in locating Richard Edward Vukelich.    
On May 29, 2015 Yavapai County Sheriff Deputies responded to the area of Hopi Trail in Dewey in reference to a "shots fired" call.  Upon arrival, they learned Vukelich had been in a traffic collision in which he struck the victim's vehicle as he was passing it. Vukelich continued driving away and the victim drove toward his own home until Vukelich appeared again slamming on his brakes in front of the victim.  The victim, in fear for his safety, swerved around Vukelich and went to his residence. 
A short time later Vukelich confronted two other victims after they passed Vukelich in the same neighborhood.    Vukelich stopped in the road, got out of his vehicle and pointed a handgun at the victim and his passenger.  Vukelich then walked up to the car reached in the driver's window as he pointed his gun in the driver's face and took the driver's handgun from him.   Vukelich then fired the gun into a ditch until it was empty.  Vukelich then handed the gun back to the driver.  The victim then drove to his home.  Vukelich followed the victims to their home and continued to point his gun at them. One of the victims went inside their residence, retrieved a rifle and pointed it at Vukelich.  Only then did Vukelich leave. Upon contacting Vukelich, a deputy noticed he displayed signs and symptoms of being impaired by alcohol.  Vukelich was arrested.  
Vukelich was convicted but has since violated his probation.  He now has a nationwide extraditable warrant with a $25,000 bond for a probation violation stemming from charges of Disorderly Conduct Involving a Weapon, Discharging a Firearm in the City Limits and DUI.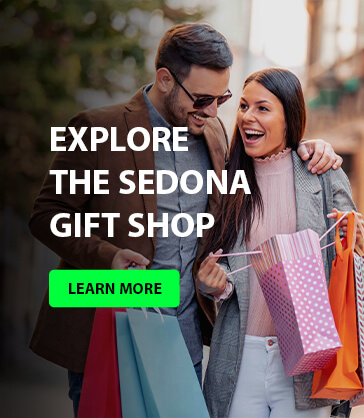 Vukelich is described as a 56-year-old white male, 5 feet 11 inches tall, 190 pounds with brown hair and blue eyes.  His last known address was on Crown King Road in Crown King.  
If you provide information leading to Vukelich's arrest, you could earn a $500 cash reward.  To earn your reward, you must call Yavapai Silent Witness at 1-800-932-3232 or submit a tip at yavapaisw.com.  All tips are anonymous.  You never have to give your name.