Prescott AZ (January 22, 2020) – It's day 22 and the final day of Yavapai Silent Witness' Catch 22 program.  Today Yavapai County Law Enforcement are looking for Wyatt Dean Field.  
In October of 2016, Field sexually assaulted a 14-year-old female victim by forcing her to have sex with him at the victim's home in Prescott Valley according to the victim.  Field claimed it was consensual, but admitted he knew the victim was 14 years old. Field was 19 years of age at the time of the crime.  
NAME: Wyatt Dean Field
Charge: Probation Violation stemming from 2 Counts of Child Abuse 
Description: DOB 02/18/97, 22-year-old white male, 5 feet 8 inches, 132 pounds with brown hair and green eyes with multiple tattoos to include a bloody rose on his left shoulder.  His last known address was in Prescott Valley, AZ.
Field was arrested and convicted and has since violated his probation.  Field has a nationwide extraditable warrant with a $25,000 bond.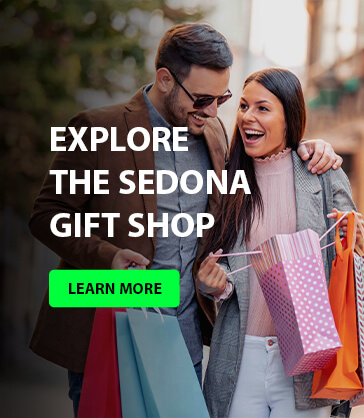 If you provide information that leads to Field's arrest you could earn a $500 cash reward.  To earn your reward, you must call Yavapai Silent Witness at 1-800-932-3232 or submit a tip at yavapaisw.com.  All calls are anonymous.