Mormon Lake AZ (February 21, 2019) – Yavapai Silent Witness' 2019 Catch 22 campaign which began February 1, 2019 is underway. Every day through February 22, 2019, the Sheriff's Office will share information about a wanted fugitive from the program. A direct tip to Silent Witness resulting in the arrest of the fugitive within 90 days of the announcement will result in a $500 cash reward.
NAME: Cory Edward Cargill
Charges: Endangerment, Criminal Damage, and Leaving the Scene of an Injury Accident
Description: DOB 01/08/1988 (31), 5 feet 6 inches tall, 150 pounds with brown hair and hazel eyes
Today we're asking for help in locating Cory Edward Cargill. On October 26, 2013, Cargill was the driver of a vehicle which was involved in a collision.  As a result, several victims were put at risk of serious physical injury.  Cargill fled the scene of the collision which involved injuries to some of the victims.  His last known address was on Mormon Lake Road in Mormon Lake, AZ. It is believed that Cory is now living in Flagstaff. Cargill is wanted on six felony charges including endangerment, criminal damage and leaving the scene where others were injured.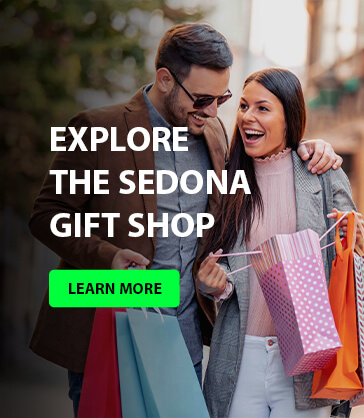 If you have information that leads to the arrest of #21 of "CATCH 22" you could earn a $500.00 cash reward. To earn the reward, you must call Yavapai Silent Witness at 1-800-932-3232 with your information within 90 days of this broadcast.  Remember, you never have to give your name. 
For further information on the Catch 22 program, please see www.yavapaisw.com