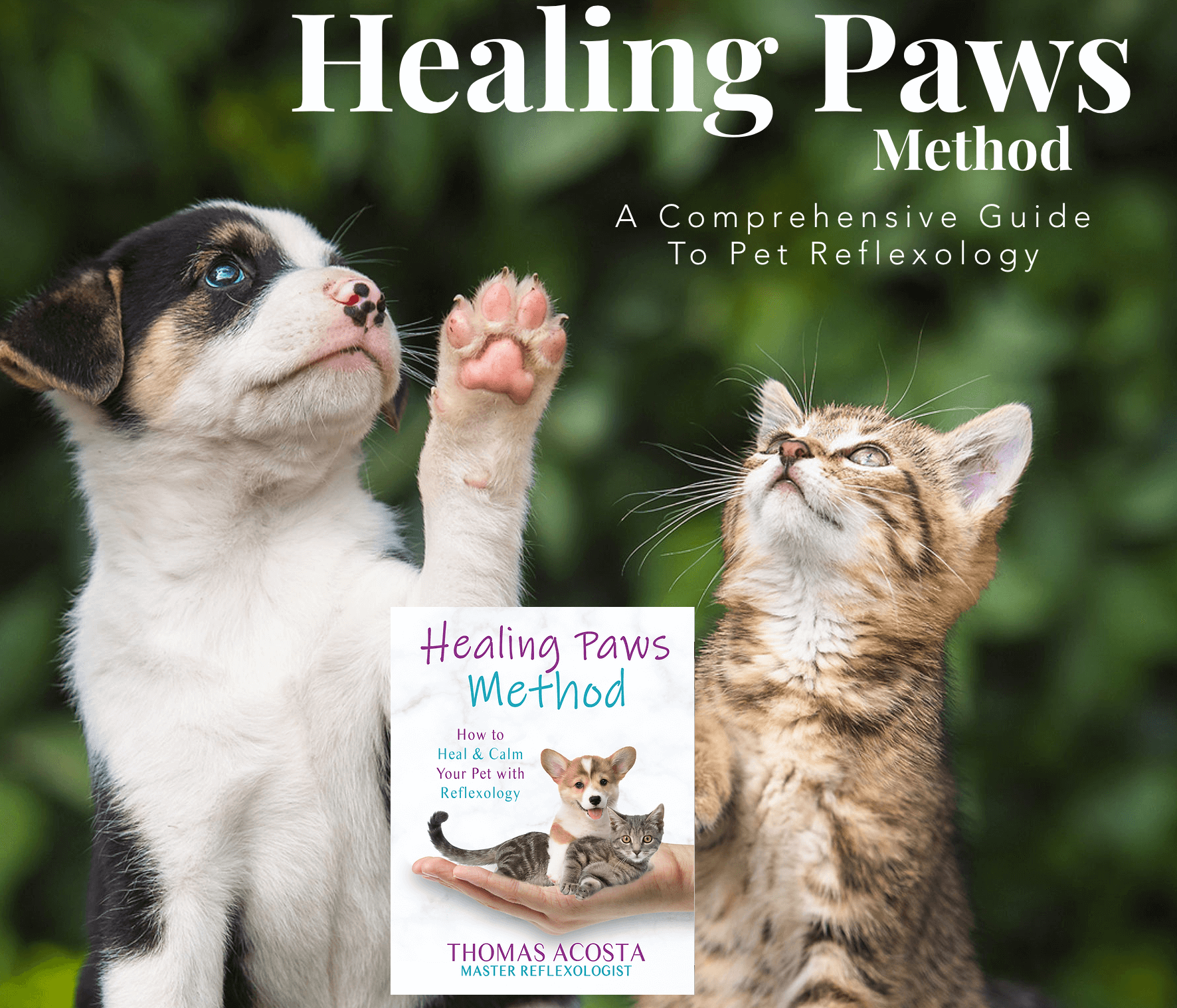 Prescott AZ (January 21, 2020) – It's day 21 of Yavapai Silent Witness' Catch 22 Program.  Today Yavapai County Law Enforcement is asking for your help in locating Jonathan Denis Fishback.
On May 21, 2019, Fishback took a work truck from his employer without permission and drove recklessly throughout Prescott, Prescott Valley and Chino Valley.  Law Enforcement attempted to stop Fishback multiple times and he fled each time. Fishback's reckless and dangerous driving behavior was such that Officers backed off from the pursuit at times in regards for the public's safety.   
NAME: Jonathan Denis Fishback
Charges: Unlawful Use of a Means of Transportation, Unlawful Flight from Law Enforcement, Reckless Driving, Criminal Damage, Contempt of Court, a Probation Violation stemming from an Aggravated DUI, and Possession of Marijuana, Failure to appear on a Trespass charge, and a Failure to Appear Charge for Resisting Arrest
Description: DOB 01/07/87, a 33-year-old white male, 6 feet 1 inch tall, 225 pounds with multiple tattoos to include a sleeve on his left arm.
When he was finally captured, he was found to be driving under the influence of liquor or drugs.  Fishback was arrested and later released. He now has 4 separate warrants. The most serious of which has a $35,000 bond with nationwide extradition.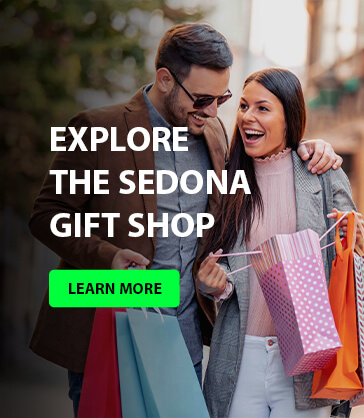 If you provide information leading to Fishback's arrest, you could earn a $500 cash reward.  To earn your reward, you must call Yavapai Silent Witness at 1-800-932-3232 or submit a tip at yavapaisw.com.  All calls are anonymous. You never have to give your name.