Chino Valley AZ (February 20, 2019) – Yavapai Silent Witness' 2019 Catch 22 campaign which began February 1, 2019 is underway. Every day through February 22, 2019, the Sheriff's Office will share information about a wanted fugitive from the program. A direct tip to Silent Witness resulting in the arrest of the fugitive within 90 days of the announcement will result in a $500 cash reward.
NAME: Letisha Ann Schmidt, 34
Charge: Possession of Dangerous Drugs
Description: DOB 06/27/1984 (34), 5 feet 5 inches tall, 150 pounds with brown hair and brown eyes.  
Chino Valley Police Department is seeking any information to assist them in the apprehension of Letisha Ann Schmidt.  Schmidt is wanted in reference to a probation violation stemming from an original Possession of a Dangerous Drug charge in June of 2017.  Schmidt's last known address was in Chino Valley and she is believed to still be in the area.    If you have information that leads to the arrest of #20 of the "CATCH 22", you could earn a $500.00 cash reward.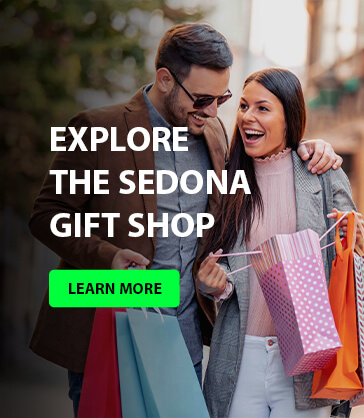 To earn the reward, you must call Yavapai Silent Witness at 1-800-932-3232 with your information within 90 days of this broadcast.  Remember, you never have to give your name and all calls are anonymous.
Further details on the Catch 22 program may be found here: www.yavapaisw.com