Chino Valley AZ (February 16, 2019) – Yavapai Silent Witness' 2019 Catch 22 campaign which began February 1, 2019, is underway. The media release assigned to each day's fugitive will be issued the prior afternoon to allow for media deadlines.
Every day through February 22, 2019, the Sheriff's Office will share information about a wanted fugitive from the program. A direct tip to Silent Witness resulting in the arrest of the fugitive within 90 days of the announcement will result in a $500 cash reward.
NAME: Katherine Rose Kelly, 28
Charge: Theft of an Automobile
Description: Date of birth 11/11/1990 (28), 5 feet 10 inches tall, 200 pounds, with brown hair and eyes.
The Chino Valley Police is asking for help in locating Katherine Rose Kelly. Her last known address was in Chino Valley on Purple Sage. Also showing a previous address on Long Rifle Road, Prescott Valley as of 2015. Police are seeking Kelly in reference to a 2013 incident in which Kelly is believed to have stolen a 2003 Toyota Corolla.  Kelly has a nationwide extraditable warrant with a $25,000 bond.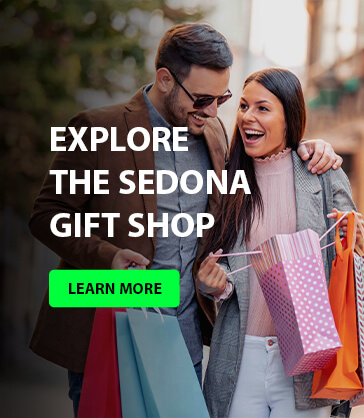 If you have information that leads to the arrest of #16 of "CATCH 22" you could earn a $500.00 cash reward. To earn the reward, you must call Yavapai Silent Witness at 1-800-932-3232 with your information within 90 days of this broadcast. Remember, you never have to give your name.
Further information of the Silent Witness Catch 22 program may be found here: www.yavapaisw.com
Citizens can contact the Yavapai County Sheriff's Office with information or questions at 928-771-3260