Sedona AZ (February 11, 2020) – UPDATE – Wanted felon Krista Cline was taken into custody by Kaufman County Texas Sheriff's Deputies in the late evening hours of February 9th,2020.  This arrest is the result of relentless tracking and searching by a Yavapai County Sheriff's Detective who located Cline in Kaufman County and alerted the Kaufman County Sheriff's Office.  This detective has tracked Cline's movements as she fled across the US to escape her charges.
Due to some patient and excellent police work by both agencies, Cline who has been eluding law enforcement for several months, will now have to face her charges.  Cline was booked into the Kaufman County Jail in Texas at 7:30 AM on February 10th, and will be held without bond in Kaufman County Jail awaiting extradition back to Yavapai County.
This should be a message to those who would victimize the residents of our county.  Cline chose to target the vulnerable and trusting members of our community. The message is this:  Anyone who targets the elderly/vulnerable of our county(the treasures of our community), will be relentlessly investigated, pursued, and brought to justice.  
###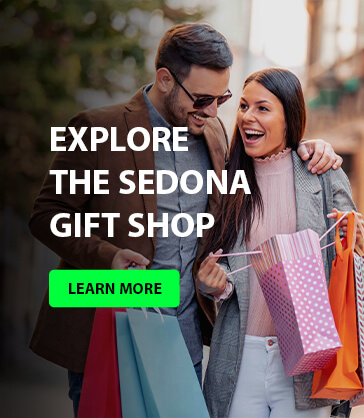 Sedona AZ (January 16, 2020) – Today Yavapai County Sheriff's Detectives are looking for Krista Marie Cline.
Between November of 2014 and May of 2017, Cline was acting as a fiduciary for 4 different special needs clients.  During this time, Cline transferred funds from her clients' accounts to her personal account that were not owed to her.  The total loss to the clients was approximately $174, 600. Cline continued to take funds from some of her clients even after they had passed.  
Charges: 5 counts of Theft, 4 counts of Fraud, and 2 counts of Failure to Appear
Description: DOB 1/28/78, 41 year old white female, 5 feet 8 inches, 130 pounds with brown hair and brown eyes.  Her last known address was on Quail Ridge Lane in Sedona, but it is believed she has left the area.
Cline was arrested and released on these charges and has failed to appear in court for the subsequent hearings.  Cline is now wanted on three separate warrants. The first is for Failure to appear in the first degree with a $25,000 bond and nationwide extradition.  The second is for 3 counts of Theft and 3 counts of Fraudulent Schemes with a $50,000 bond and statewide extradition. The third is for 2 counts of Theft and one count of Fraudulent Schemes also with a $50,000 bond and a statewide extradition.  
If you provide any information that leads to Cline's Arrest you could earn a $500 cash reward.  To earn your reward, you must call Yavapai Silent Witness at 1-800-932-3232 or submit a tip a yavapaisw.com.  All tips are anonymous. You never have to give your name.