Chino Valley AZ (July 16, 2020) – Today the Chino Valley police are asking for help in locating Katherine Rose Kelly. Her last known address was in Chino Valley on Purple Sage. Kelly is wanted for auto theft after stealing a 2003 Toyota Corolla back in 2013.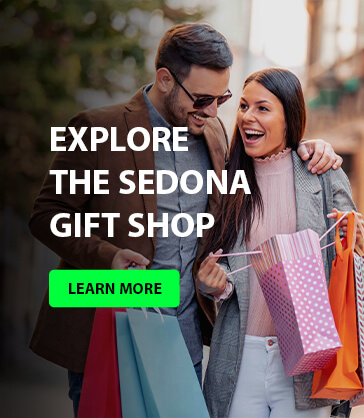 Katherine Rose Kelly
Charges: Theft of an Automobile
DOB 11/11/1980 (39 years of age)
5 feet 10 inches tall
200 pounds
If you have information that leads to the arrest of #16 of "CATCH 22" you could earn a $500.00 cash reward. To earn the reward, you must call Yavapai Silent Witness at 1-800-932-3232 or submit a tip at www.yavapaisw.com.  Remember, you never have to give your name.