Sedona AZ (January 15, 2019) – Sustainability, land use planning, traffic and preventing crime are just some of the major initiatives and issues addressed by the Sedona City Council and city employees. One of the best ways residents can learn about community issues is to participate in the annual Sedona Citizens Academy.
At Citizens Academy you'll have the opportunity to meet and talk with members of the Sedona City Council and city staff members to better understand city operations and community issues. The academy is a free, eight-week program with sessions held every Wednesday night from 5:30 to 7:30 p.m., beginning March 20. Meetings are held at Sedona City Hall, 102 Roadrunner Dr.
"This is an opportunity to get a holistic understanding of what goes on at City Hall. You get to ask questions, get to know city staff, and become a more informed citizen who is better connected to city programs and services," says Lauren Browne, citizen engagement coordinator.
Citizens who complete the academy are encouraged to participate in the Citizen Engagement Program and/or apply for vacancies on city boards, commissions and committees.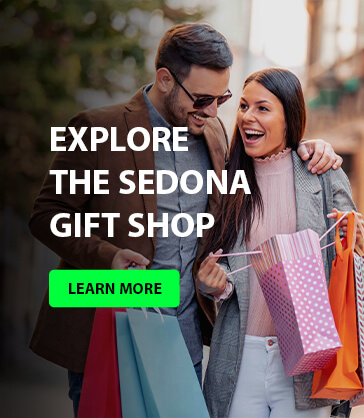 This free program is open to Sedona residents 16 years of age and older. Those younger than 18 need a signed waiver by a parent or guardian to participate. Class size is limited to 20 participants and is on a first-come, first-served basis.
For more information or an application, contact Browne at 928-203-5068, email LBrowne@SedonaAZ.gov, or visit sedonaaz.gov/CitizensAcademy. The deadline for applications is Thursday, Feb. 28.