Sedona AZ (May 24, 2016) – This summer, the city of Sedona Parks and Recreation Department will once again host the popular soccer camp, Challenger Sports' British Soccer Camp at Posse Grounds Park. Two sessions will be available, which are June 13, 2016 – June 17, 2016 and July 11, 2016 – July 15, 2016.
For children ages 2- 16, the camp will run Monday through Friday and each child will be coached by a member of Challenger Sports' British coaching staff who is flown to the U.S. exclusively to work on this program. These coaches study the game at all levels and have identified the key techniques and skills that players need to work on and master to reach their true potential. Each day includes individual foot skills, technical drills, tactical practices, small-sided games, coached scrimmages and a daily World Cup tournament.
Specifically, there are four offerings in each session: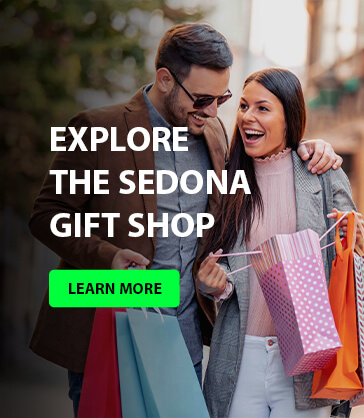 First Kicks, from 9 a.m. to 10 a.m. for ages 2 – 3, features a fun introduction to the basic elements of the game and costs $82.
Mini Soccer from 10:30 a.m. to noon, is for ages 4 – 5, features fundamental practices and fun activities, and costs $105.
Half Day Soccer from 9 a.m. to noon is for ages 6 – 16, features individual development and technique, and costs $132.
Full Day Soccer from 9 a.m. to 4 p.m. for ages 6 – 16, is for serious players focusing on techniques and tactical development, and costs $175.
"From the novice to the experienced soccer player, there's something for everyone at this camp. This is a really great opportunity to learn from such skilled instructors," said Rachel Murdoch, city of Sedona parks and recreation manager.
With spaces filling up fast, preregistration is required for this camp at least two weeks prior to the start of each session. Register through Challenger Sports by calling 760-536-4468. For more information on the camp, visit the city of Sedona Parks and Recreation Department website at www.SedonaAZ.gov/Parks.