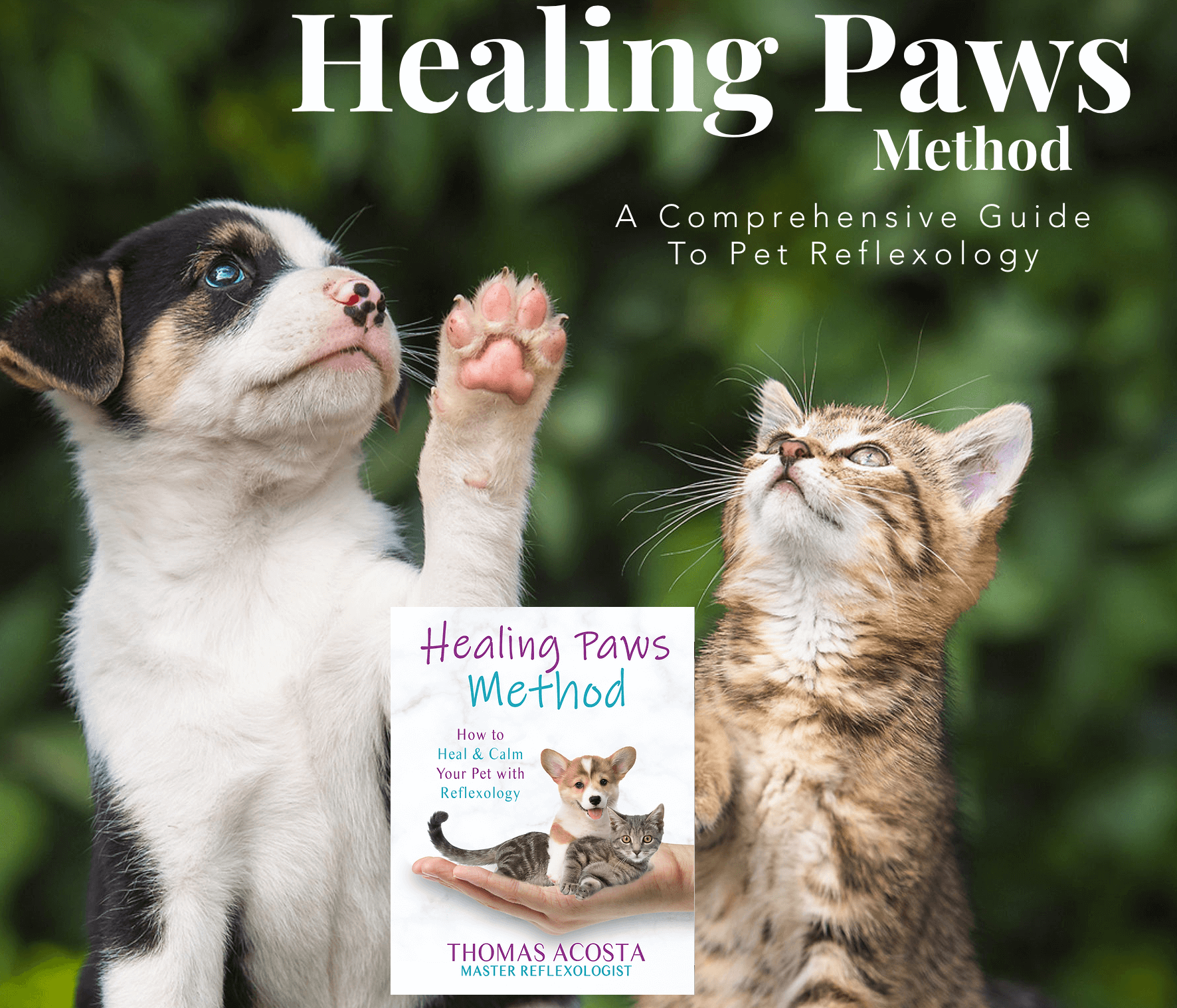 Sedona AZ (December 22, 2018) – In anticipation of the Third annual Women's March Sedona, set to take place on Saturday January 19, 2019,  Women's March organizers are holding three sign making parties around Sedona and Cottonwood. 
"Sign making parties are a great way to build excitement and camaraderie before marching" said Toby Friedman, one of the events organizers.  "We encourage people to get together prior to the march to talk about why we march, rain or shine, and to craft the message they want to convey by being out there and being visible."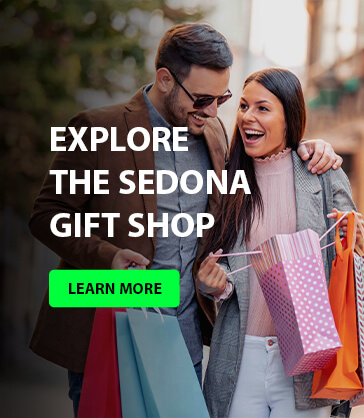 This year's National Women's March is known as #Womens Wave.  Its theme, and those of its local companion marches, is: "Women's Rights are Human Rights and Human Rights are Women's Rights", the title of a famous 1995 speech and quote by Hillary Clinton. 
The sign making parties will be held at various locations on January 5, 15, and 16.  Signboard will be available or attendees can bring their own. For information on locations and to rsvp for an event, check the events calendar at https://sedonaactionnetwork.com