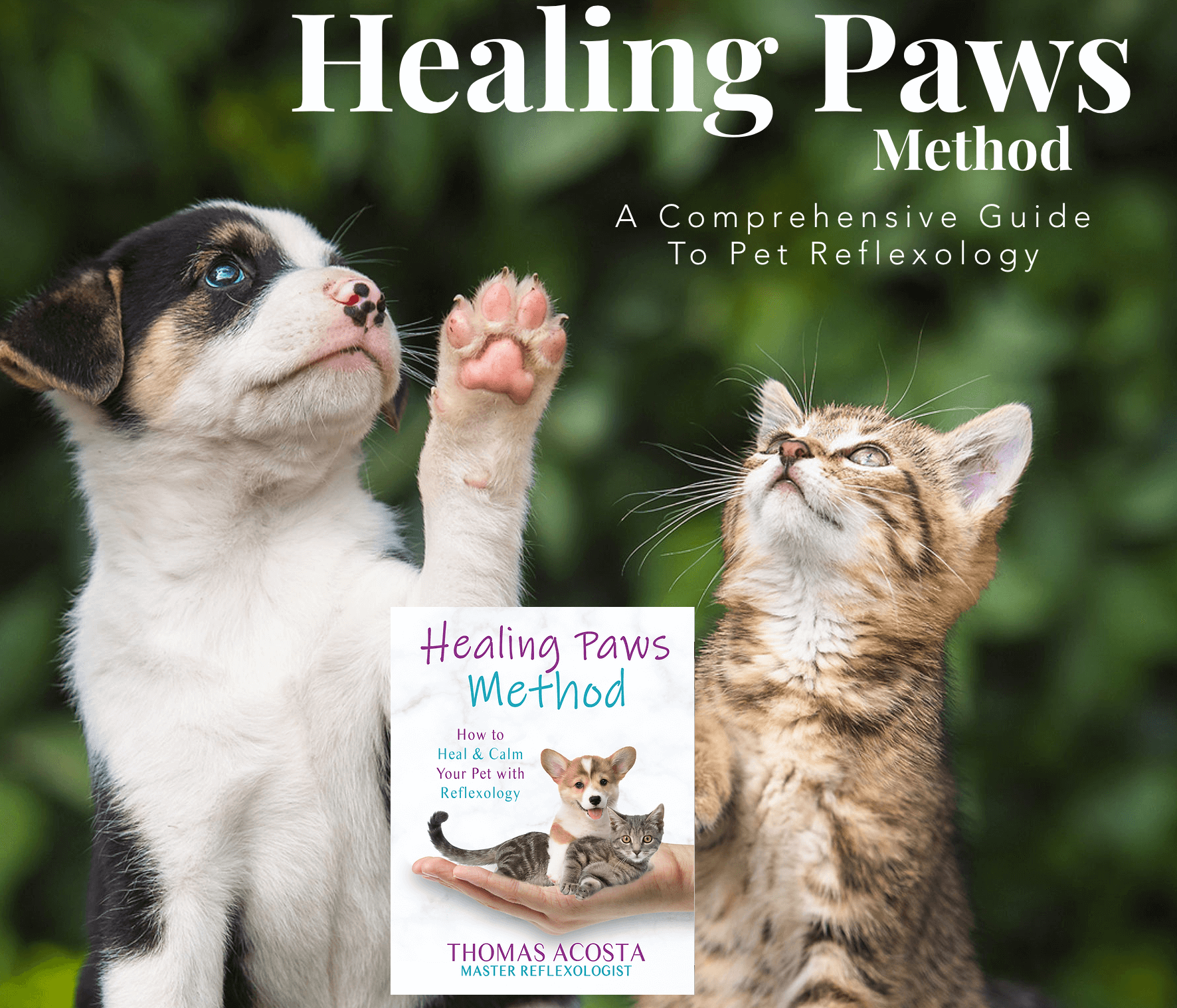 Sedona AZ (May 6, 2016) – It's time for Sedona parents to sign their children up for the city of Sedona Parks and Recreation Department's Posse Kids Camp, held at the beautiful Posse Grounds Park. Two fun sessions will be offered this summer, with Session One scheduled for June 6, 2016 through June 10, 2016 and Session Two scheduled for June 20, 2016 through June 24, 2016. This is an energetic, recreation based camp in which children will enjoy outdoor time, sports, arts, and great, interactive presentations. During both Friday sessions, children will play at the Sedona Community Pool.
The camp is for children ages 6 to 11 years old and is held from 9 a.m. to 1 p.m., with a snack included. The cost is $90 per child, and there is a $10 discount for any parent volunteering eight hours at camp.  Volunteers must complete an application, fingerprinting and a background check ahead of time. 
"We're excited to offer this camp for children in the community, especially since it is our goal is to show them how fun the different aspects of recreation can be," said Rachel Murdoch, city of Sedona Parks and Recreation Department director.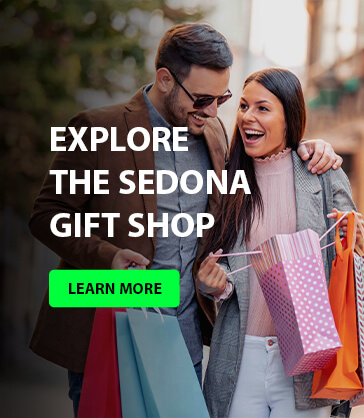 This camp is limited to the first 10 registrants, and parents may sign their children up for both sessions. Registration deadline for Session One is June 1, 2016, and for Session Two is June 15, 2016. For more information, to register a child, or to volunteer for the camp, call the Parks and Recreation Department at 928-282-7098 or visit the office at 525 Posse Ground Road, near the tennis courts.