Sedona AZ (February 13, 2014) – "Golden Hour," a short narrative film about an older man's search to recover his lost memories, will screen at the 20th anniversary Sedona International Film Festival. The short film has been paired with "Ä Field in England" and will have two screenings, the first taking place on Friday, Feb. 28 at 3:10 p.m. at Harkins Theatre 2, and again on Saturday, March 1 at 6:15 p.m. at Harkins Theatre 5. Ticket information and passes for the Sedona International Film Festival can be found online. Harkins Sedona Six Theatres are located at 2081 W. State Route 89A in West Sedona. The three filmmakers, Carrie Bush, Carrie Clark, Molly Katagiri will attend the screenings.
Most recently, "Golden Hour" screened at the Flyway Film Festival in Pepin, Wis. and was awarded the audience choice award in the short narrative category during its sneak preview at the 2013 Minneapolis St. Paul International Film Festival.
About The Short Film
"Golden Hour" is a character-driven, short film. The story is told through visual metaphors and minimal dialogue, incorporating strong, colorful images. Troubled by memory loss and desperate to uncover his past, "Jim," the film's main character relies on written reminders to perform the simplest of daily tasks. His mind has become scrambled with flashbacks of his life, where he searches to connect fragmented memories of a mysterious lost love. As more of Jim's recollections are revealed, it becomes clear that sometimes memories are better left forgotten.
Lead actor, Charles Hubbell, who portrays Jim in"Golden Hour," is actually far younger than his on-screen make up as "Old Jim" might suggest. An accomplished and versatile actor of the stage and screen, Hubbell has appeared in numerous films, theater productions and commercials.
The Filmmakers
A three-woman creative team, comprised of Carrie Bush, Carrie Clark and Molly Katagiri, is responsible for taking "Golden Hour" from page to screen. Through their partnership, the trio served as co-writers and co-directors of the film.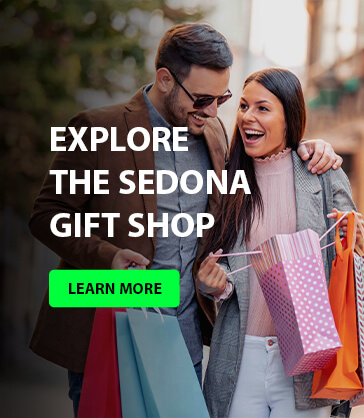 Bush, Clark and Katagiri met nine years ago at college in Minnesota where the three women shared a passion for writing and directing. "Golden Hour" began as a writing experiment and after a year of co-writing; the filmmakers were excited to learn their narrative had been awarded a grant from The Jerome Foundation, and began adapting the project for film.
Based on their experience in television and film, the women note that having the same collective vision for "Golden Hour" helped them form a united front for tight decision-making during the film's eight day shoot. They credit an ability to stay organized and well-planned on set as important to maintaining a collaborative working environment and keeping the volunteer cast and crew motivated.
Currently pursuing individual projects, the three filmmakers are also discussing opportunities to collaborate together in the future.
Production
The film shoot for "Golden Hour" was made possible thanks to generous financial donations raised on Indiegogo, as well as countless contributions of time and talent from more than 150 film volunteers and crew members — special thanks to producer Meighan McGuire, production designer Cheri Anderson, costume designer Deborah Fiscus, makeup effects artist Crist Ballas, visual effects by Tom Jacobson and Pixel Farm, composer Ken Brahmstedt, sound design by BWN and Geoff George, director of photography.
The filmmakers have just started to submit "Golden Hour" to national and international film festivals. They are interested in learning about additional opportunities to screen at film festivals and other appropriate screening events across the country to bring the film to new audiences.
For additional information about the film "Golden Hour," to see the online media kit or view the film's trailer please visit www.goldenhourmovie.com.