By NAZCCA
Cottonwood AZ (July 14, 2020) – NAZCCA is joining a global Shoe Strike for Climate Justice in Cottonwood. Bring your shoes as your representative, and bring protest signs to Old Town to protest for Climate Justice.
Saturday, July 25th 9:00 AM to 2:00 PM at Old Town Cottonwood, Main Street and Pima.
We can't gather to strike right now,
  But we can be seen,
    And we can be heard!
Tens of millions of people around the world are fleeing climate disasters every year. Honduras, Guatemala, and El Salvador are drying up. Farmers in these countries can no longer feed their families. When there is no work for them, they flee north.
More people in Central Arizona are dying from extreme heat exposure every year when they cannot afford to cool their homes. Locally, expanding heat waves, lack of rain, and drying of our soil is happening now, and will get worse in the future from climate warming.
Some scientists now estimate the Earth will reach 1.5 C temperature increase over pre-industrial levels by 2024. This warming results in more wildfires and lowering water flow in our creeks and rivers.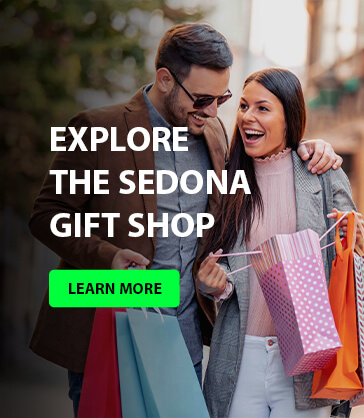 With the ongoing Corona virus pandemic, and economies in free fall, we are faced with immediate disaster. Nonetheless we must also look beyond the chaotic present and act now to address our far greater challenge: the Climate Crisis. We stand with our Northern Arizona neighbors as they declare climate emergencies and develop Climate Action Plans.
We must: Put people and the Environment first, Leave the fossil economy, and Declare a climate emergency.
Please join us for a Shoe Strike and bring a protest sign if you like.
Some suggestions for protest signs:
  Farms are Drying – People are Dying!
  Species are fleeing.
  One Earth – One Chance.
  You're Burning our Future
  Climate Justice Now!
  Save our Future!
  Mother Earth Matters
  Coal Kills. No more Dirty Energy!
  100% Renewable by 2030
  I need YOU to Panic!
  Please leave me a world to grow up in.
  Climate Crisis hurts some more than others.
  Every day is Earth Day.
  This way to a greener future.
  Vote with your Feet.
  Science is Real.
The Shoe Strike is free and open to the public.
For more information, please contact BeverlyNAZCCA@gmail.com, or Bonnie at 928-639-9516
Sponsored by the Northern Arizona Climate Change Alliance (NAZCCA) and Fridays for Future (FFF).