Sedona AZ (October 25, 2017) – It's been more than two years since renowned still-life painter Sue Krzyston has been part of a show at Rowe Fine Art Gallery, and she couldn't be more excited to get reacquainted with Sedona art lovers. Sue will be in the spotlight duringColors of Life on Saturday, November 11, from 1 to 4 p.m. The Phoenix-based artist will unveil at least six new paintings with ethereal titles like Continuing a Heritage, A Special Light and Voices from the Ancients.
Sue's oil paintings depict Native American artifacts from her own collection. Her new paintings feature pottery, moccasins, drums, baskets, sashes, rugs and, of course, her famous beadwork. Sue's mastery of light and shadow give her paintings a three-dimensional effect. "People often ask how I glue the beads onto the painting," says Sue, laughing. "I definitely get a lot of questions about the three-dimensional quality of my work."
Sue grew up in Wisconsin and took her first painting class in 1982 after she had moved to Arizona. Within a year, her teacher told her she was ready to enter into a competition at the Phippen Museum in Prescott. Sue sold seven paintings at the show, and she has never looked back. This year, Sue participated in exhibits in Wickenburg and Santa Fe. "I love showing people my new pieces and meeting new collectors," says Sue. "Painting is such a solitary pursuit. It's nice to get out of the studio and hear the feedback."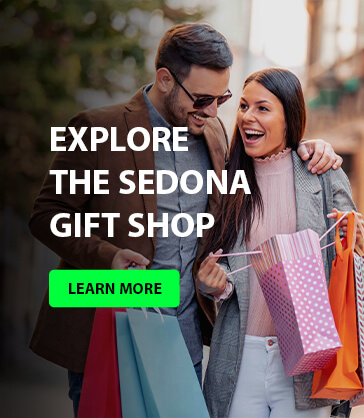 Rowe Fine Art Gallery represents traditional and contemporary southwestern artists. The gallery, located under the bell tower in Patio de las Campanas at Tlaquepaque Arts & Crafts Village, is open daily, 10 a.m. to 6 p.m.  For more information, call 928-282-8877 or visitwww.rowegallery.com.