By Dan Berry
Yavapai County Sheriff's Air Group – YCSAG
Prescott AZ (July 25, 2019) – The Yavapai County Sheriff's Air Group, YCSAG, is a branch of the Sheriff's Search and Rescue operation and performs search and rescue missions, law enforcement surveillance support and smoke patrol spotting wildfires in the county.  YCSAG members use their own private aircraft in supporting these efforts. The group had diminished in size since the late 1990's due to a number of factors including an over-all decrease in General Aviation participation. General Aviation, however, has seen a resurgence in recent years and along with a membership recruiting campaign has resulted in our number of pilot and observer members, including aircraft, increasing at a rapid pace.  The requirements for membership in the Air Group are the same as other Sheriff's Search and Rescue Groups with the addition of an FAA license for pilots and additional training for observers.  
With Sheriff Mascher's support along with search and rescue personnel in the Sheriff's office, YCSAG began a concentrated effort to recruit new members focusing on pilots with aircraft and observers.  Over the past year, we have increased our active membership more than 2X to 17 with 8 aircraft. Three new members with 2 additional aircraft are pending approval and training. The air group is looking for more members, both pilots with and without aircraft, as well as non-pilot observers which we will train.  
As a result, the membership decided a few months ago to show our appreciation to the Sheriff for his support and presented a plaque to him in his office. YCSAG members would also like to thank Sgt. Brent Kimbriel and Deputy Matthew Barton of the Forest Patrol Unit for their support. These YCSO employees oversee all Search and Rescue groups. Additionally, YCSAG personnel would like to offer appreciation to Dennyse Loll who is the Volunteer Services Coordinator.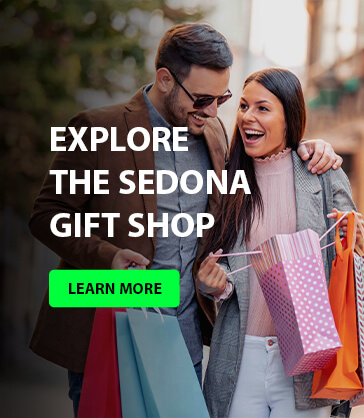 Sheriff Mascher, a pilot himself, was very appreciative of the honor and told the members in attendance that it is their selfless efforts which should be honored because of their invaluable service over the years. The Sheriff was very pleased to learn that membership is growing and encourages anyone with interest in this specialized unit of the Sheriff's Office to contact YCSAG.
For more information regarding YCSAG and opportunities to volunteer, please check out: https://ycsag.org/