Prescott AZ (July 27, 2020) – Several days ago, Sheriff Mascher welcomed 3 of our newest Volunteers in Protection (VIPs) to the Yavapai County Sheriff's Office. They are (left to right in photo) Peter Tyson, Douglas Seavey, and Mark Miller along with Volunteer Services Coordinator Dennyse Loll and Sheriff Mascher. 
Following the Oath of Office, the Sheriff thanked them for their willingness to step up and help the community as a volunteer. These particular VIPs will be working in the Patrol Group providing valuable services not only to the community, but as an aid to deputies in the field and in turn an overall cost savings to law enforcement services.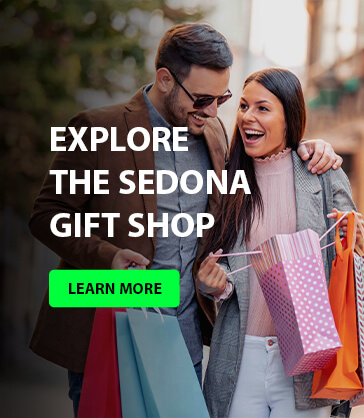 All prospective VIPs must pass an extensive background check and complete the VIP academy which includes firearms training. There is a non-armed component of the program known as the 'Admin' group which also provides valuable administrative/investigative (cold case, etc.) services to YCSO. 
If you are interested in this rewarding program, visit https://www.ycvip.org/ for details and video.