Prescott AZ (February 28, 2017) – In December of 2015, Arizona Department of Public Safety Director Frank Milstead donated a six seater Cessna T210M aircraft to the Yavapai County Sheriff's Office (YCSO) to use for inmate extraditions. This aircraft replaced YCSO's older, but very reliable, Cessna 182 which has been in-service for many years. The Cessna 210 has the ability to fly farther distances for less cost than the price of commercial flights and has worked well to fill the needs of YCSO's inmate transportation program.
Sheriff Mascher, aware of the Navajo County Sheriff's Office desire to obtain their own aircraft, contacted Navajo County Sheriff K.C. Clark and offered the Cessna 182 at no cost to his agency. Sheriff Clark agreed to accept Sheriff Mascher's offer having immediate needs for its use. Following approval by the Yavapai County Board of Supervisors, the process to transfer the aircraft from YCSO to the Navajo County Sheriff's Office (NCSO) was underway. On February 16, 2017, Sheriff Clark arrived at the Prescott Airport to officially accept the aircraft on behalf of his agency. Sheriff Clark plans to use the Cessna 182 for inmate transportation, criminal investigations, search and rescue operations and fire patrol. He expressed great appreciation for Sheriff Mascher's willingness to donate such a valuable tool to his agency.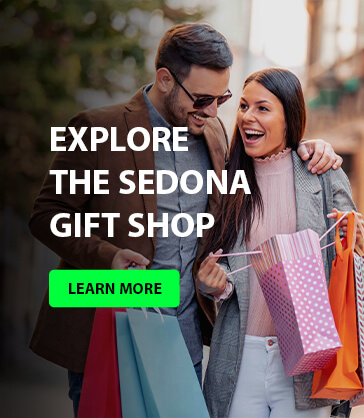 Sheriff Mascher and Sheriff Clark have had a great working affiliation sharing resources. A few years ago, Sheriff Clark authorized the donation of K9 'Gemma,' to YCSO. 'Gemma,' after receiving full certification as a narcotics detection dog, has done an incredible job in the field detecting hundreds of pounds of narcotics since being deployed on the YCSO K9 team. 
Citizens can contact the Yavapai County Sheriff's Office with information or questions at 928-771-3260 or the YCSO website: www.ycsoaz.gov