Prescott AZ (July 14, 2015) – In April of 2008, YCSO received approval from the Immigrations and Customs Enforcement Agency (ICE) to implement the 287g program which allows specially trained law enforcement personnel to enforce immigration law and identify foreign born criminals. Over the years, YCSO's Detention Services Division has maintained a staff of trained detention officers with access to ICE computer databases as part of determining legal status of any arrestee processed at the Camp Verde Detention Center. The goal is to identify criminal aliens who are being processed on local charges for referral to deportation proceedings. Since 2008, thousands of criminal aliens have been identified for deportation as part of the 287g program within the jail. This effort has a significant impact in making Yavapai County a safer place to live.
"In sincere appreciation to Sheriff Scott Mascher, The Yavapai County Sheriff's Office, and its Designated Immigration Officers assigned to the 287(g) Program for their outstanding contributions to the Immigration and Customs Enforcement Office of Enforcement and Removal Operations 287(g) Program and for receiving no deficiencies during their Office of Profession Responsibility inspection. You serve as a valued partner in ensuring community safety and further national security."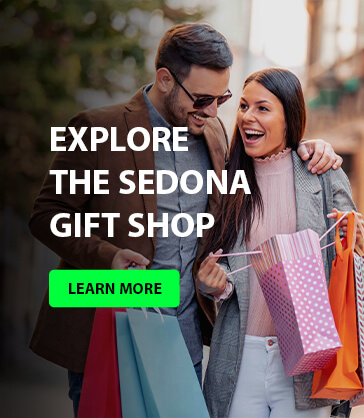 The 287g program has ongoing and stringent oversight by ICE officials which includes very comprehensive inspections over every aspect of the program. For the inspection occurring August 19-22, 2013, the ICE team found no deficiencies in the program. Additionally, Manager Campbell let the Sheriff know that the 2014 inspection report was just completed and also noted no deficiencies. Mr. Campbell expressed his appreciation for the efforts of the Sheriff and his staff to insure the 287g program was in compliance and effective.
Sheriff Mascher added, "We are one of only 32 local law enforcement agencies in the nation to still have federal authority to enforce immigration rules. I am proud of our staff for their hard work and a job well done."