Sedona AZ (April 19, 2016) – The city of Sedona Public Works Department and Shaum Electric will upgrade the traffic signal mast arm for the southbound lane of Highway 89A at the intersection of Forest Road, on April 21, 2016 from 7 p.m. to approximately 1 a.m.
With the addition of a second southbound lane on Highway 89A at the Forest Road intersection in 2013, the signal heads now need to be centered to each lane, requiring a longer mast arm. Shaum Electric will replace the existing 30-foot mast arm with a 40-foot mast arm, update the overhead directional traffic sign and add a new traffic camera.
Drivers heading southbound on Highway 89A can expect minor delays due to the installation work. The intersection may be in yellow flash mode or blacked out with temporary stop signs during the installation. There will be police to direct traffic if needed. Motorists are encouraged to reduce speeds through work areas, maintain a safe distance from work vehicles and be cautious of traffic control devices.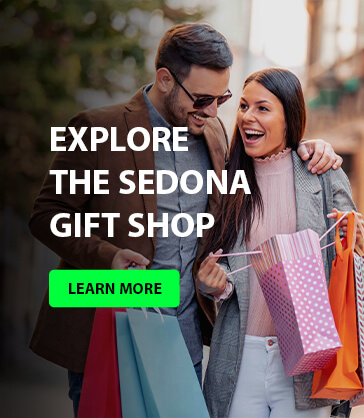 "The city of Sedona Public Works Department and Shaum Electric are excited to work together to make our community a safer place and improve traffic flow," said Jerry Hutchison, city of Sedona right of way specialist.
For questions regarding the traffic signal mast arm upgrade, contact Hutchison at 928-203-5083.