Sedona AZ (January 10, 2012) – Great balls of fire! Tom Tayback and the Daddy O's are back at Canyon Moon to shake the rafters with the Golden Oldies of the 50's and a60's! Don't be Mr. Lonely! Grab Long Tall Sally and return to the days of rolled up t-shirts and pedal pushers at 7:30 on Saturday, January 21. You don't need Love Potion #9 to Rock Around the Clock!
Leave your cares behind as you relive a time when the music refused to let you sit still. This show weaves stories of graffiti gold with tributes to music legends like Elvis Presley, Bill Halley and his Comets, Chuck Berry, Buddy Holly, the Big Bopper and the Coasters. CMT audiences have laughed and cheered as they remember when to the sound track of our lives – doo-wop, rock n' roll, Motown and the Beatles.
With an acting background in movies and television, and as the multi-award winning anchor of 780 KAZM's morning show "The Duo", Tayback will keep Canyon Moon All Shook Up! Joining him are the talented Daddy O's Gino Romeo, James Dom and Lyle Pratt and the delightful Lady O's Kelly Cole and Kelly Ireland.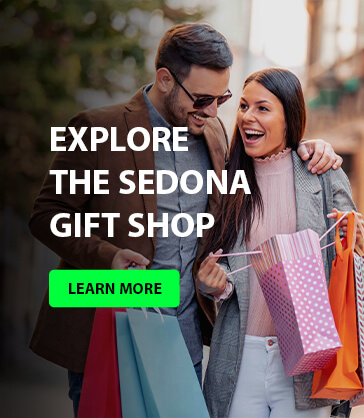 If you know the meaning of Do Wah Diddy, Diddy Dumm Diddy Do and want to walk down the street just snappin' your fingers and shufflin' your feet, come to Canyon Moon Saturday, January 21 at 7:30 for Tom Tayback and the Daddy O's!
Canyon Moon Theatre is located in the Oak Creek Outlets, Hwy 179, Village of Oak Creek/Sedona. Tickets start at $20 with a whopping 20% advance purchase discount. Call the 24/7 Ticket Hot Line at 1-800-838-3006 or go online at www.GraffitiGold Show.com.