Sedona AZ (October 4, 2017) – Fire Chief Kris Kazian is an important person in the lives of local residents.  He is responsible for protecting our lives in the event of the most likely natural disaster in our region: a fire.  And for medical services that must reach us quickly and effectively if we were to suffer an accident or a sudden health emergency.
To provide these services requires substantial funds.  Given the size and terrain of the district covered, his department has numerous staff members, sophisticated equipment, and widely-located buildings–all of which are expensive. 
Now the Fire Department is asking voters to consider a large General Obligation Bond, so this is a good time to meet Chief Kazian and to learn more about the Sedona Fire District.  You can do so on Wednesday, October 4, from 1:00 – 2:00 p.m. at  Osher Lifelong Learning Institute's (OLLI's) Lunch and Learn program, in room 34 of Yavapai College's Sedona Center (on Cultural Park Place, across Rte 89A from Red Rock High School).
Bring your lunch (or come for complimentary coffee, tea, water, and a little snack) and join the conversation at 12:30, or come from 1:00 – 2:00 to hear from and ask questions of Chief Kazian.
He will talk about his own career prior to coming to Sedona, what challenges he has faced in his position, and how he has dealt with them.  He also will offer a brief overview of the Fire District's history and accomplishments, its current strengths and needs, and what the future seems to hold in store, especially what innovations are coming along in this line of work.       
Find out what kinds of calls are most frequent in the Sedona Fire District–and what extraordinary challenges come up from time to time.   Get an inside view of life "backstage" in the Fire District's emergency medical services, wildland firefighting, special rescue operations, and hazmat readiness.  
Some people may be curious about how fire code enforcement, ISO ratings for properties, and burn permits are handled, as well as opportunities for CPR classes, the Citizen Observer Program, CodeRED sign ups,  and fire station tours.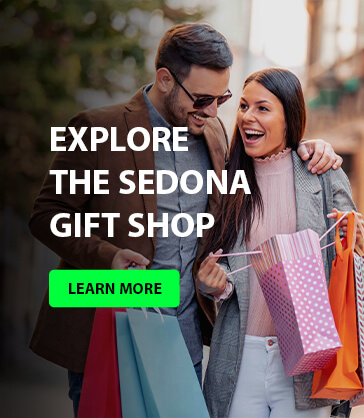 Senior citiziens may be particularly interested in the Knox Box for Seniors, Smoke Detector Check, and Home Safety Inspections. 
Individuals with a special affinity for fire district will learn what volunteer opportunities are available to them. 
Questions are likely to be raised by audience members regarding the proposed bond issue.    
OLLI's  Lunch & Learn is an enjoyable, informative, weekly community event that is free and open to all!
OLLI is a local, volunteer, peer-to-peer, adult education program that offers many learning groups and workshops each term for a nominal fee.  Its Fall term just got underway, and the catalog is available on line at www.ollisedonaverde.org.   For more information about OLLI or the Lunch & Learn program, please call: 928-649-4275.