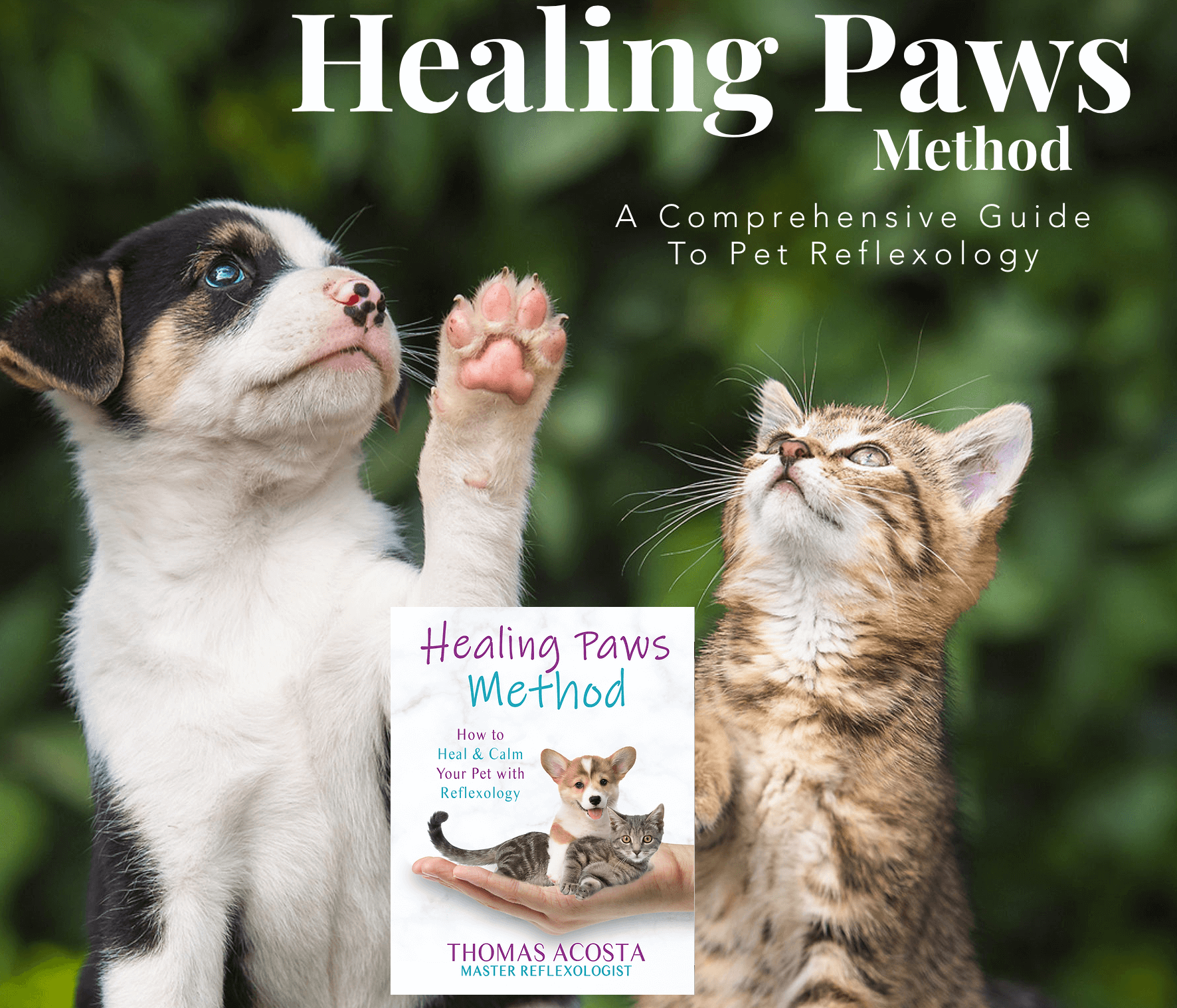 Sedona AZ (November 30, 2021) – The city of Sedona's Wastewater Department and contractor Standard Construction Company will complete repairs on a sewer manhole located on State Route 89A between Upper Red Rock Loop Road and Bristlecone Pines Road, starting in the afternoon of Tuesday, Nov. 30, 2021 and ending on Thursday, Dec. 2, 2021. 
Approximately 500 feet of the right northbound lane will be closed for the duration of the project. Motorists heading into Sedona from Cottonwood should plan for slight delays during this time.
The repairs are necessary as the manhole has deterioration from sewer gasses; the manhole rings, lid and concrete collar will be replaced. Crews will be actively working to complete the repairs beginning Tuesday afternoon, through the night and should be complete early Wednesday morning. The remainder of the closure is necessary to allow the concrete collar to cure prior to allowing traffic to drive over it.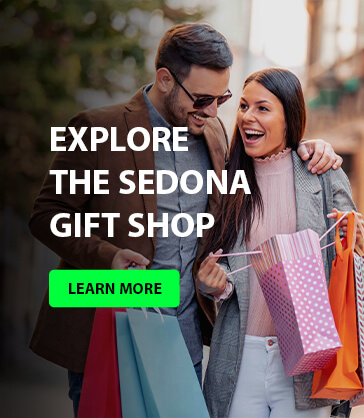 "This repair is important to prevent further deterioration to the manhole which is part of the main sewer line that carries sewage to the Wastewater Reclamation Plant. The repair should also alleviate the odor that has intermittently been problematic in this area recently," said city of Sedona director of wastewater Roxanne Holland. 
For more information call the Wastewater Department at (928) 204-2234.