Prescott AZ (January 28, 2021) – Seven Yavapai College students have earned membership on the 2020 All-Arizona Academic Team, winning tuition-free state university transfer scholarships for their academic success, their leadership forays and community–service contributions.
The seven scholars representing academic and career-training programs at four YC campuses and centers will be feted during a virtual celebration in February honoring All-Arizona Academic Team scholars from all Arizona community colleges.
YC President Dr. Lisa Rhine said the scholarships were well deserved and praised the winners as an exemplary group of future leaders and professionals in their respective fields. Dr. Rhine also thanked the students for underscoring the value of a community college education. "These seven students found their purpose at Yavapai College and a springboard for achieving their personal and career goals. They are role models for everyone, at any age and in any phase of life, considering launching their dreams at YC."
YC's 2020 All-Arizona Academic Team Scholars are:
Johnathon Damschorder of Prescott Valley is pursuing an associate of arts degree at YC's Chino Valley Agribusiness and Science Technology Center. A father of two and a member of the Phi Theta Kappa Honor Society, he plans to transfer to Arizona State University and pursue a career in sustainable agriculture.
Cassidy Farias of Hilo, Hawaii, is an aerospace science student at YC's Career and Technical Education Center. She is a member of the Yavapai College Honors Program and PTK, is a K-12 tutor, lifeguards and volunteers for Catholic Charities. She plans to continue her aerospace studies at ASU and pursue a career in the travel industry.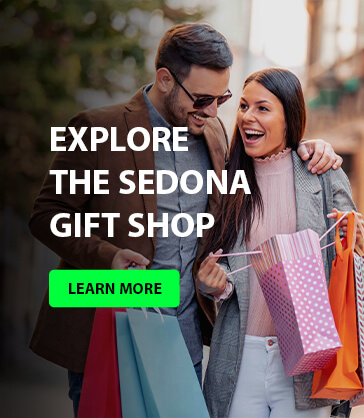 Amy Heiling of Avondale is studying agriculture technology management at YC's Verde Valley Campus. She is a member of PTK, the YC RecoverSmart Club and volunteers at the Page Springs Fish Hatchery. She plans to transfer to the University of Arizona and pursue a career in natural resource management and wildlife conservation.
Hannah McGee of Prescott is studying aerospace science at CTEC. She Plans to continue her studies at ASU and pursue a career in engineering. She is a YC scholarship recipient and is a neighborhood and community food drive volunteer.
Autumn Ré of Prescott Valley is earning her associate's degree at the YC Prescott campus and plans to transfer to Northern Arizona University where she will study human services. She aspires to be a social worker in a children's hospital. Autumn is a member of CHP, PTK and the college's Students of Leadership program. She is a K-12 tutor  and has spearheaded personal skills workshops, student leadership conferences and virtual connection events for students while attending YC.
Sierra Romero of Cottonwood aspires to a career in film and digital media. She is studying film and media arts at YC's Verde Valley Campus and plans to continue her studies at NAU. A martial arts instructor, Sierra is a member of CHP, PKT and SOL, and is an animal rescue volunteer.
Kari Warne of Prescott is an Administration of Justice student at YC's Prescott Campus. She plans to continue justice studies at the UofA and pursue a career in federal intelligence. She is a member of PTK, CHP and SOL. She volunteers for the YC Foundation, serves with AmeriCorps, is an advisory board member for the National Center for Prevention of Community Violence; and is the YC Philosophy Club president.