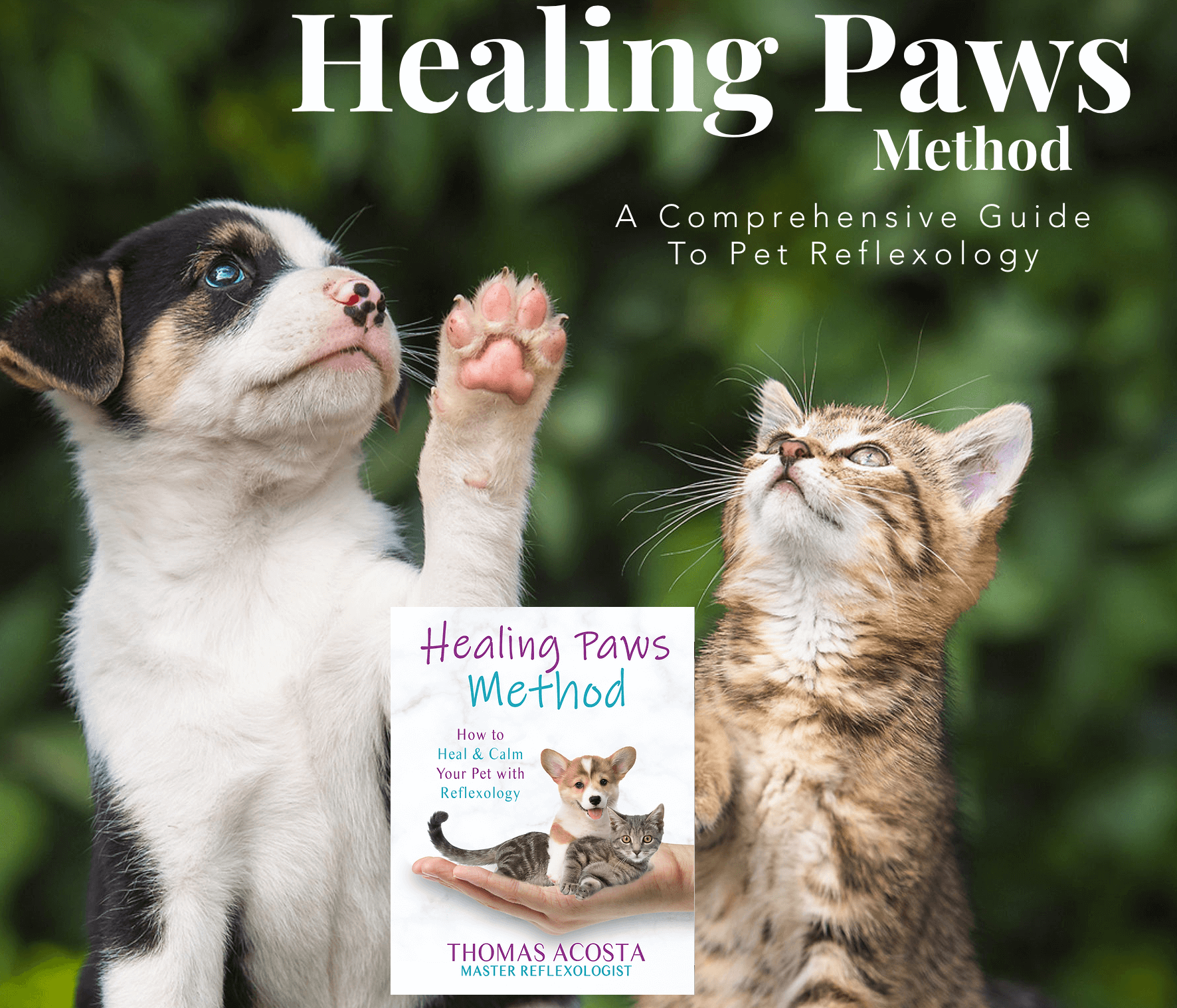 Sedona AZ (February 28, 2012) – Sedona's Studio Live hosts a poetry slam Saturday, March 10, starting at 7:30 p.m. featuring Texas poet Seth Walker and hosted by Sedona poet Christopher Fox Graham.
All poets are welcome to compete for the $75 grand prize and $25 second-place prize. The prize is funded in part by a donation from Verde Valley poetry supporter Jeanne Freeland.
The slam will the fourth of the 2011-12 season, which has been more moving, more energetic and more intense because this year as poets compete for a slot in Sedona's first National Poetry Slam Team. The eventual four-poet team will share the stage with 300 of the top poets in the United States, Canada and Europe, pouring out their words in a weeklong explosion of expression.
After four years of collaborating with the Flagstaff and Phoenix metro area poetry slam scenes, the Sedona scene has the reputation and strength to send its own team to the 2012 National Poetry Slam in Charlotte, N.C., in August. Sedona has already sent its first representative, Lauren Perry, to the Women of the World Poetry Slam in Denver.
Seth Walker
Seth Walker is Houston, Texas' premiere national poet and Grand Slam Champion of 2007. In 2007, Walker took second at the Texas Blue Bonnet State Competition. That November, he left Houston to follow his art and travel across the country to find it … he has not yet stopped.
Since then Walker has performed at nearly every major venue in the country including Da Poetry Lounge in Hollywood, Calif., The Green Mill in Chicago, and The Nuyorican Poets' Cafe in New York City. Along the way he won several noteworthy titles such as Slam Champion of the Utah State Arts Fair Poetry Slam in 2009, North Beast Indie Slam Champion — the northeastern regional 2010 — as well as as slamming most recently with the 2010 Austin Poetry Slam Team.
With Solomon Schneider, a multi-instrumentalist folk musician and other rotating national artists, this notorious "road dog" poet travels 10 to 11 months out of the year, dedicating his art to whomever he meets.
"Neobeat slam poet Seth Walker's words were a perfect counterpoint to the message at hand. With lyrics that celebrated triumph of the spirit over the degradation of life circumstances, Walker engaged the audience and, hopefully, galvanized them to take up the cause even after the show was over" Melonie Magruder wrote in The Malibu Times in Malibu, Calif.
Sedona Poetry Slam
To compete in the slam, poets need at least three original poems, each three minutes long or shorter. No props, costumes or musical accompaniment are permitted. All types of poetry are welcome. Poetry slams are judged by five randomly chosen members of the audience who assign numerical value to individual poets' contents and performances.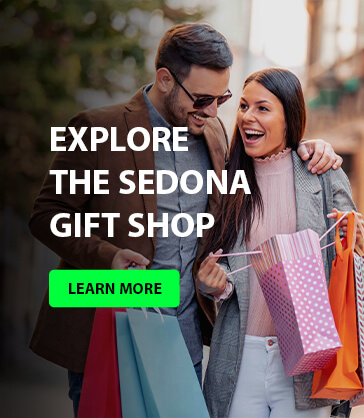 The March 10 slam will be hosted by Graham, who represented Northern Arizona on the Flagstaff team at five National Poetry Slams between 2001 and 2010. Contact Graham at foxthepoet@yahoo.com to sign up to slam.
Sedona National Poetry Slam Team
Competing poets earn points with each Sedona Poetry Slam performance between Dec. 3 and Saturday, May 5. Every poet earns 1 point for performing or hosting and 1/2 point for calibrating. First place earns 3 additional points, second place earns 2 and third place earns 1.
Based on points, the top 12 poets in May are eligible to compete for the four slots on the Sedona Poetry Slam Team, which will represent the community and Studio Live at the 2012 National Poetry Slam in Charlotte, N.C.
All poets are eligible in the slamoff except those already confirmed members of or coaching another National Poetry Slam, College Unions Poetry Slam Invitational or Brave New Voices team. Poets can compete for multiple teams during a season and still be eligible to compete in the Sedona team.
Future slams will take place on Saturday, April 7, featuring Mesa poet Bill Campana; and May 5, featuring Brooklyn, N.Y., poet Sean Patrick Conlon.
For poetry slam standings, videos from past slams, and updates, visit foxthepoet.blogspot.com.
What is Poetry Slam?
Founded by a construction worker in Chicago in 1984, poetry slam is a competitive artistic sport. Poetry slam has become an international art phenomenon, with more than 100 major poetry slams in the United States, Canada, Australia and Western Europe.
Tickets are $7 in advance and $12 the day of the event, available at Golden Word Books and Music, 3150 W. SR 89A, and online at studiolivesedona.com.

Studio Live is located at 215 Coffee Pot Drive, West Sedona. For more information, call (928) 282-2688.