By Nazih Hazime, Fire Chief
Verde Valley Fire District
Cottonwood AZ (December 23, 2015) – Engineer Seth Murphy was recently promoted to Fire Captain through a competitive promotional process.
Captain Murphy was born in Clarkdale and graduated from Mingus High School.  Murphy has been married to his wife Cathy who is a nurse at Verde Valley Medical Center for 12 years. They have four children – three sons and a daughter, Thomas 10, Patrick 9, Rory 7, and Collin 3.
Murphy's career and passion for the fire service started growing up in Clarkdale as he spent many hours around the fire station because his dad was a volunteer firefighter.  Murphy started at Verde Valley Fire District (VVFD) in 2006 after working for the Cottonwood Fire Department for 7 years.
In 2010 he was promoted to Engineer and now promoted to Captain.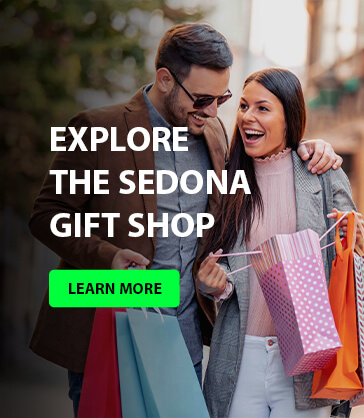 Murphy feels like the luckiest guy in the world because he has the greatest family ever and also feels he has the greatest job in the world as he works for the safest and most progressive fire district in Arizona.
Murphy was pinned with his Captains badge by his father Tom Murphy at the December 22nd  Board Meeting.
Seth is every part of the success of our Fire District with his involvement and dedication to not only his personal responsibilities but also as a mentor for his colleagues.  The VVFD is very proud of Captain Murphy's accomplishment and wishes him a safe and healthy career.